Per il mese di Agosto 2017 , per la serie organizzata da Caillou dedicata a presentare se stessi, ecco il tema del mese :Il frutto preferito e........sia io che Myriam abbiamo scelto lo stesso!
For the month of August in this 2017 ATC series introducing oneself , the subject of the month was
" your favourite fruits" !!and... Myriam and I chose the same one!!
Pour le mois d'Aout dans cette serie ATC 2017 dédié à présenter soi-meme, le sujet était
"le fruit préféré " !!! Et voilàa qu'on a choisi le meme, les deux!!
Gloria - Myriam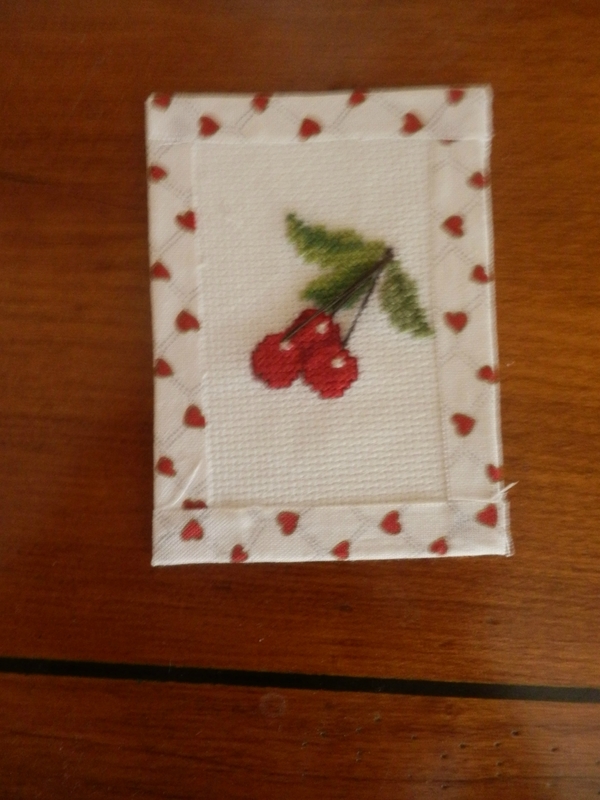 Myriam - Gloria