La Campagna, che bella! E in tutte le stagioni.Eccoci allo scambio ATC di Marzo con Michèle.
La Campagne! C'est une merveille et n'importe quelle saison.Voici l'échange ATC de Mars avec Michèle.
Countryside! It's so beautiful and in all seasons.This is our March ATC exchange with Michèle.
Michèle - Gloria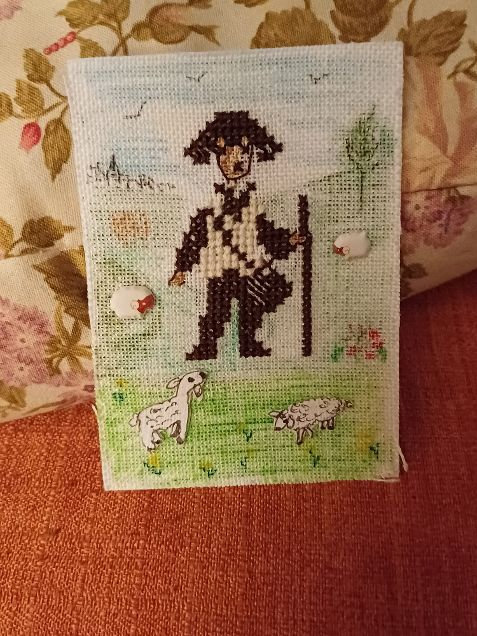 Gloria - Michèle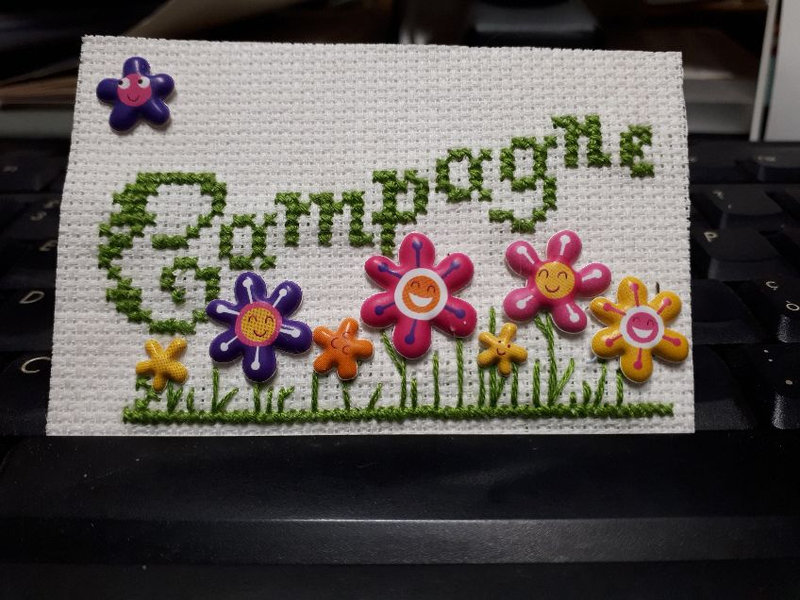 MERCI BEAUCOUP, MICHèLE!!!