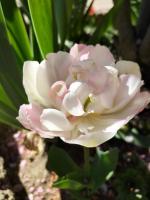 Per lo scambio ATC 2023 , del mese di Agosto, ecco le nostre realizzazioni,di Michèle e me.
For the 2023 ATC exchange with Michèle,month of August, here are our "masterpieces", eh eh eh..
Pour l'échange ATC 2023 entre Michèle et moi,et pour la mois d'Aout,voilà nos "chefs-d'oeuvre"
Michèle - Gloria
Gloria - Michèle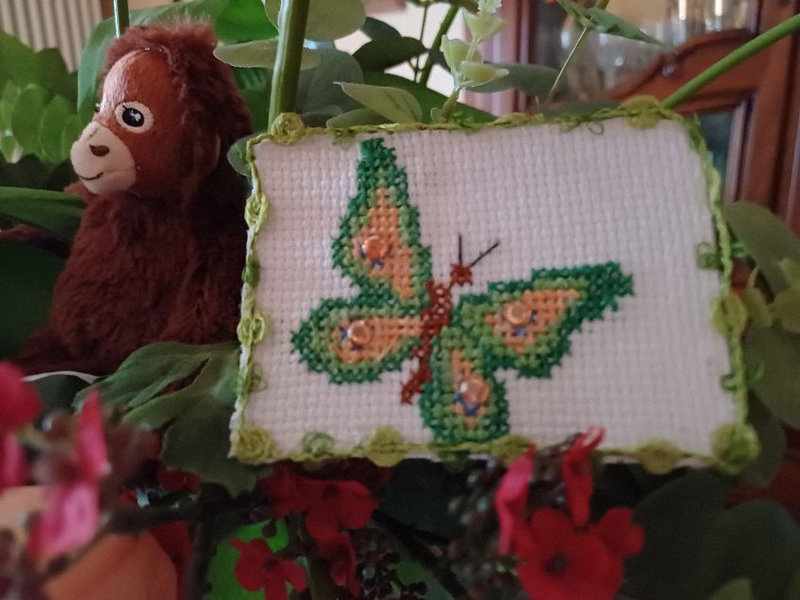 Merci, mon amie, le papillon est arrivé chez moi!!!