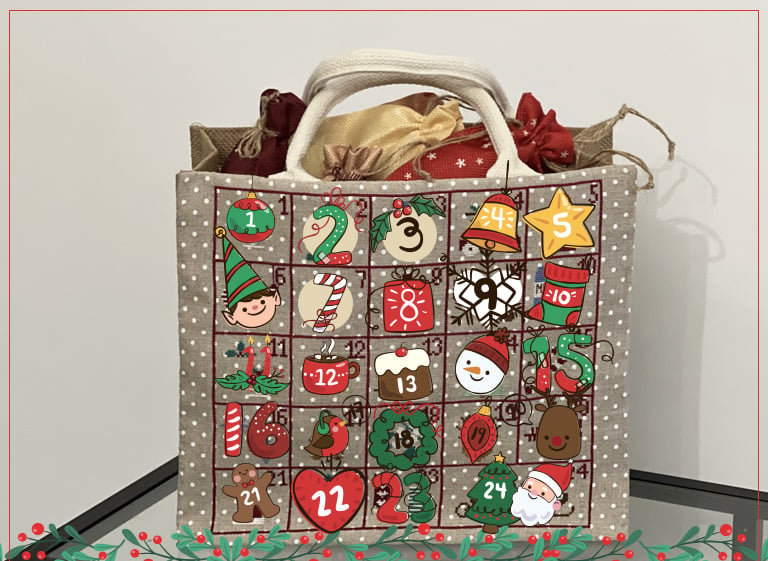 Questo è il Mystery SAL offerto da MAT AND ME,designer italiana , alle crocettine con la vendita
del suo schema attraverso CASA CENINA.Ho deciso di "imbarcarmi" in questa avventura .
Sono stata anche un poco incoraggiata dall'amica Barbara di Torino e vedremo quello che ne esce.
Si comincia il prossimo 6 ottobre con i primi 6 schemi e CORAGGIO! vediamo quello che viene fuori.
Potete fare un giro su Casa Cenina e potete iscrivervi per la modica cifra di € 14,99.
After almost 4 years I decide to get involved in a Xmas SAL , the MYSTERY Sal offered
by Mat and Me,an Italian designer whose designs/patterns appear on CASA CENINA web site.
This SAL will start Oct.6th, when the first patterns will be forwarded to those who subscribed.
If you like , you can have a look on Casa Cenina and for €14,99 you can participate.
Dans la photo, le SAL MYSTERE auquel je participerai à partir de Vendredì 6 Octobre prochain.
C'est un SAL dessiné par MAT AND ME, Italien , et offer par CASA CENINA .c'est depuis 2019
que je ne prend pas partie à n'importe quel SAL de Noel et donc je suis un peu anxieuse...
Si vous aimez , vous pouves a.ler visiter Casa Cenina et pour la chiffre de € 14,99 vous alller
recevoir les premiers 6 schèmes .
Bon courage, Gloria!!