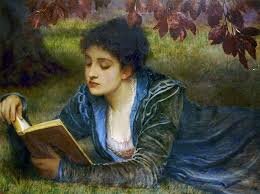 Siamo quasi alla fine dello scambio ATC del 2017 sul tema della DONNA ed organizzato da Corinne /Passionbroderie che ho condiviso con Michèle di Brest . Ecco il mese di Novembre il cui tema era : il CORSETTO
We are almost at the end of the 2017 ATC exchange organised by Corinne and shared with Myriam of Brest, France.
This month we had a new surprising subject: the CORSET.
On est presque à la fin de l'échange 2017 ATC sur la Femme organisé par Corinne et partagé avec Myriam de Brest .
Voilà le mois de Novembre avec son sujet à broder : le CORSET
Merci, Michèle!
Gloria - Michèle
Michèle - Gloria