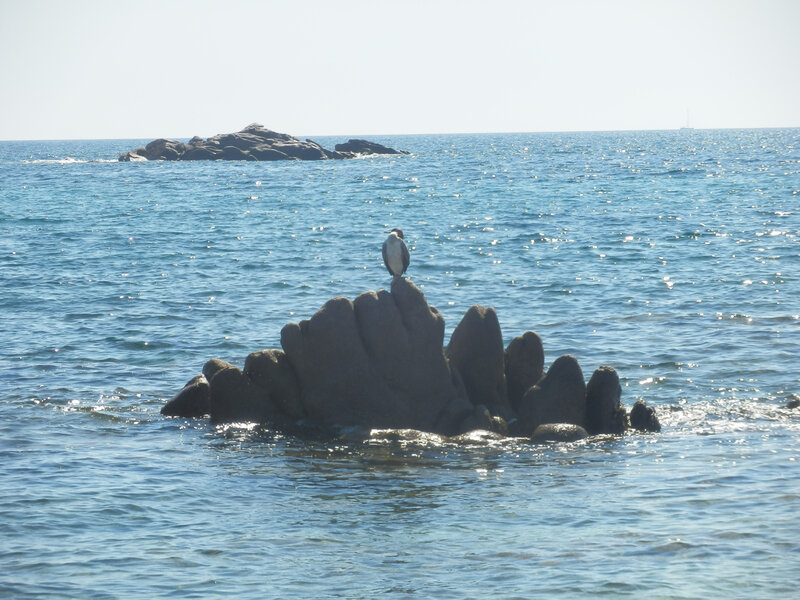 Ed ecco la versione ATC 2017 per il mese di Giugno per la serie "Presentarsi".
Il tema era : Le vacanze preferite e sia io che Myriam abbiamo scelto il mare
For the month of June in this 2017 ATC series to introduce each other, the subject of the month was
" your favourite holidays" and both Myriam and I had the same ... tastes !!
Pour le mois de Juin dans cette serie ATC 2017 dédié à présenter soi-meme, le sujet était
"les Vacances préférés " et soit Myriam que moi nous avons choisi la meme ...mer !!!
Gloria- Myriam
Myriam - Gloria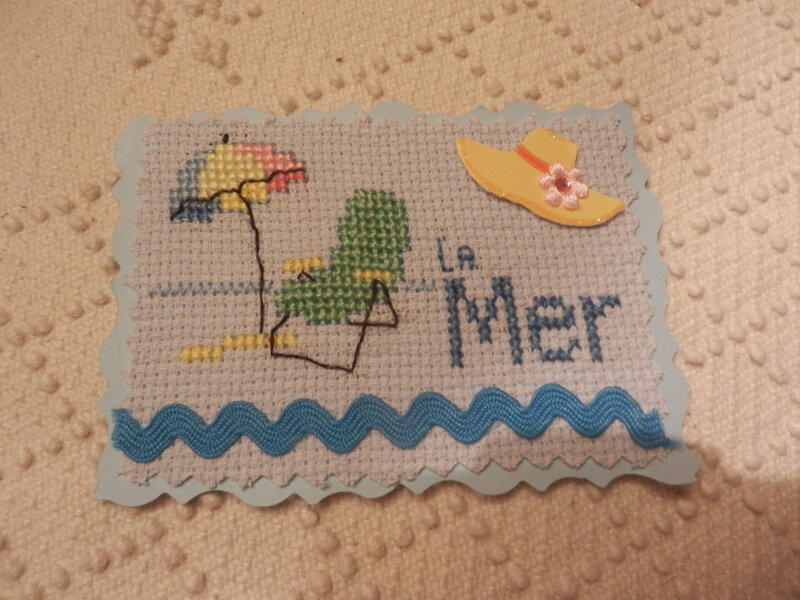 Merci beaucoup , Myriam!!