Finalmente ho superato la metà anno e quindi ora, dovrebbe essere tutta discesa! Infatti questo post è dedicato sempre allo scambio ATC 2020 con tema Gatti e Fiori e incentrato sul mese di LUGLIO, quindi soggetto i GATTI.
I am starting the second part of the 2020 ATC exchange . I am anxious to show you how
Michèle and I have embroidered the CATS , subject of the month of JULY.
Voilà ,on est à la 2ème partie de l'année pour notre échange ATC 2020, Chats et Fleurs . Ici, JUILLET.
Michèle - Gloria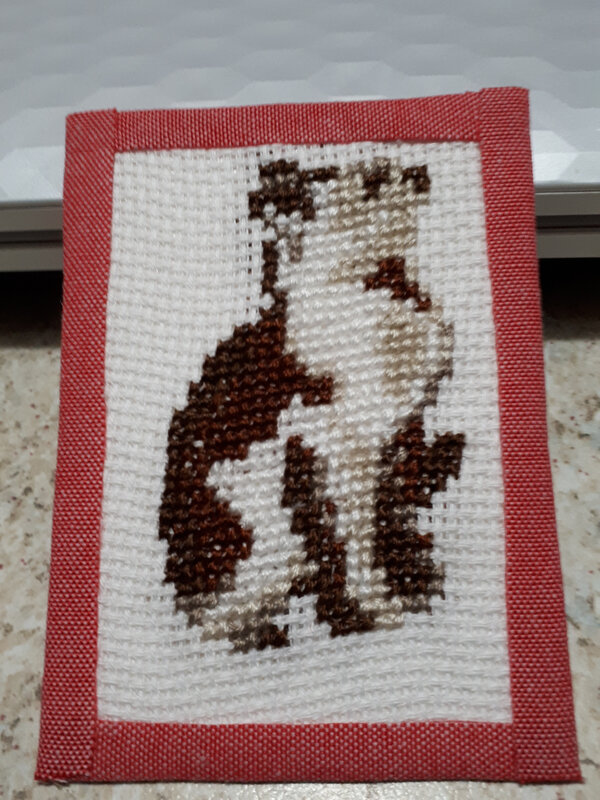 Gloria - Michèle
Merci , Michèle!!!