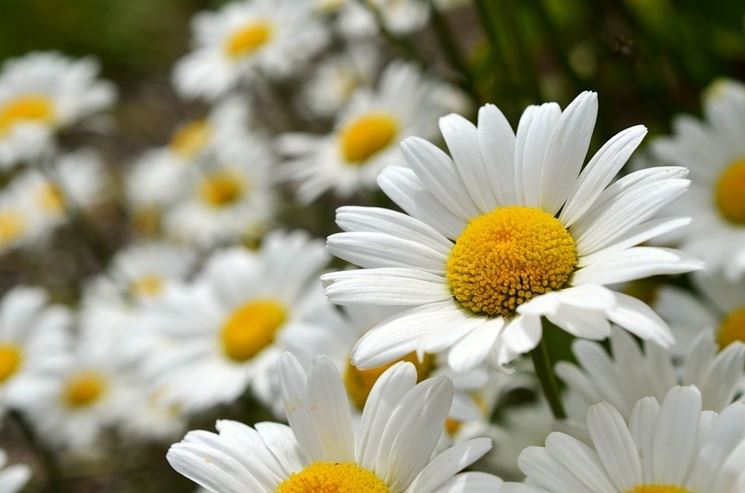 Vi mostro il cuscinetto che l'amica Michèle mi ha inviato subito dopo aver saputo che il mio grande amore, mio marito Giorgio , era morto.
Ti ringrazio, Michèle, è proprio vero quello che hai ricamato!!
I want to show you the little cushion that my French friend Michèle sent me after my great love, husband Giorgio, died .
Thank you , Michèle, it's really and dramatically true what you embroidered on it!
(L'amour vit eternellement)
Je veux vous montrer le petit coussin que mon amie Michèle m'a envoyé dés qu'elle a su que mon grand amour, mon mari Giorgio, était mort.
Merci beaucoup, Michèle , c'est totalement true ce que tu as brodé!!!
(Love lives eternally )