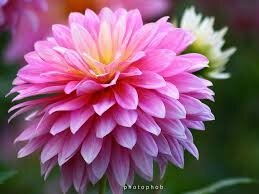 Eccoci allo scambio ATC di Ottobre 2020 , tema :i Fiori.
Very quickly approacing the end of this year.. My and Michèle's ATCs of October are here
On va bientot terminer l'année , eh! Voilà nos ATC d'Octobre pour l'échange ATC 2020 organisé par Corinne de Passionbrode!
Merci, Michèle , très belle ton ATC!!!
Michèle- Gloria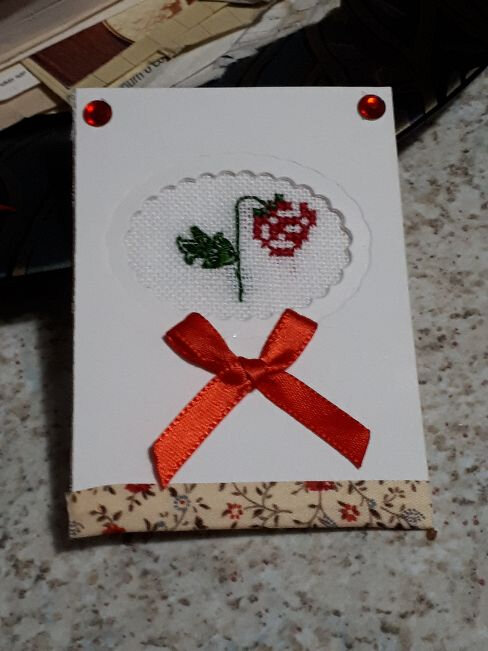 Gloria - Michèle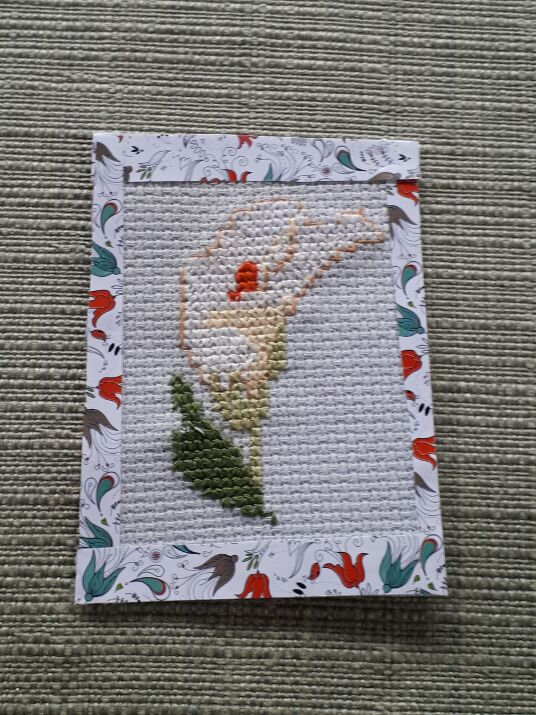 Michèle - Gloria