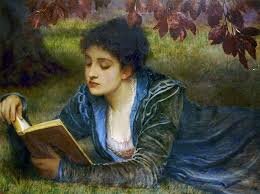 Questo è lo scambio di ATC 2017 con Michèle , organizzato da Corinne di Passiobrode , e dedicato sempre alla Donna.
Per il mese di AGOSTO 2017 il tema dell'ATC era il PIZZO . Strano soggetto, direte, ma sempre molto attraente , femminile, lezioso ed affascinante !
Ecco le nostre interpretazioni...
This is the ATC AUGUST 2017 exchange between Michèle and myself and dedicated to a quite unusual subject : LACE.
I said unusual because it is not very often considered unless involved in other handworks but still it is charming, feminine,fascinating.
Here is the way we interpreted it.
Voilà l'échange ATC du mois d'Aout pour l'échange 2017 dédié à la Femme et organisé par Corinne de Passionbrode.
Le sujet était la DENTELLE, plutotinhabituel puisque la Dentelle vient très souvent associée à d'autres tissus, travaux...
Ici notre interpretation ! MERCI Michèle!!!
Gloria-Michèle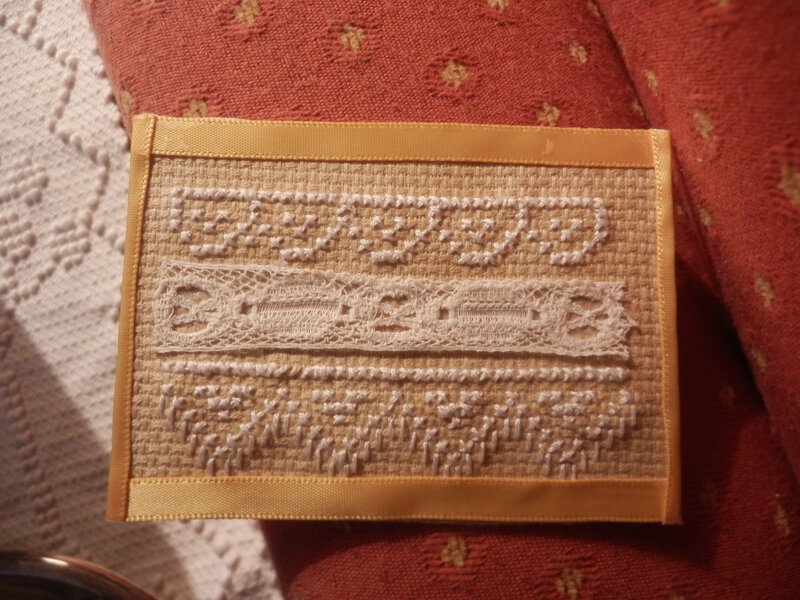 Michèle - Gloria