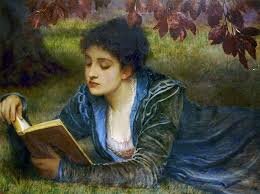 Siamo all'ultima puntata di questa serie del 2017 , scambio ATC . organizzato da Corinne/Passionbrode e condiviso con Michèle di Brest, Francia. Il tema di Dicembre era a scelta e in qualche modo collegato sia al Natale che al tema dello scambio, la Donna.
Grazie, Micvhèle , per i tuoi bei lavori e per la pazienza , tanta, nei miei ritardi! E' stato , ancora una volta, un grande
piacere ,confrontarmi con te !!
This is the last month of the 2017 ATC exchange dedicated to the Woman, organized by Corinne/Passionbrode and shared with Michèle of Brest, France. The subject of this last month was free but somehow connected to Xmas and the Woman. Here are our interpretations for the last ATC of 2017. Thank you so much, Michèle , for having shared this 2017 exchange and thank you for the patience you had with my delays!!!!It has been a pleasure to work with you!
C'est le dernier rendez-vous du 2017 avec l'échange ATC "la Femme" organisé par Corinne/Passionbrode et partagé avec Michèle de Brest. Le sujet était libre mais , naturellement, rélié à Noel et au sujet de la Femme, si possible. Voilà les résultats !
rès beau Merci beaucoup Michèle, pour avoir partager avec moi ce joli échange et merci aussi pour ta grande patience avec mes retards!!! Il a été encore une fois travailler zavec toi!!
Michèle - Gloria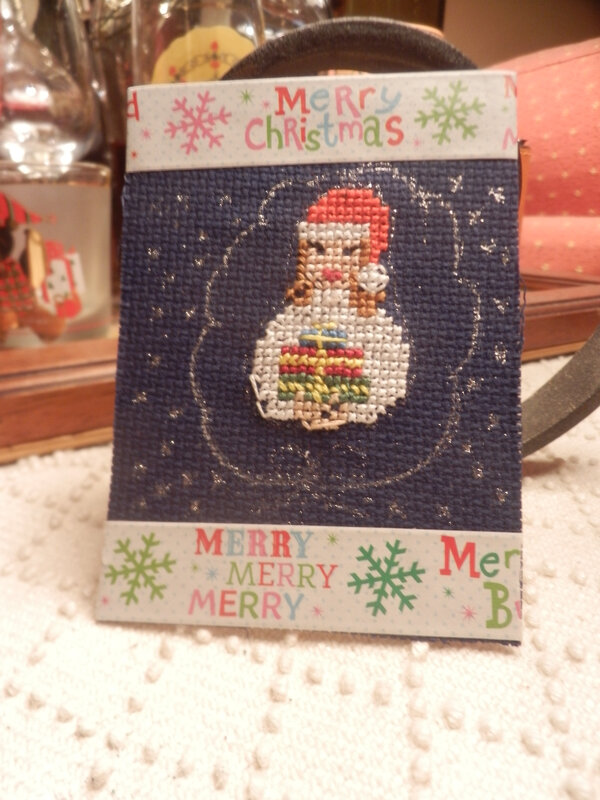 Gloria - Michèle