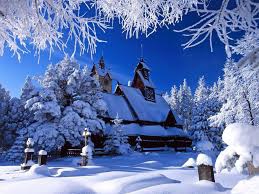 Grazie a Mimi, sto terminando le stagioni a punto croce . Siamo arrivati all'INVERNO ... che amo tantissimo! e queste sono le prime 3 tappe
di questo SAL .... freddoloso!
Thanks to Mimi89 I am finishing the Four Seasons crossstitched ( and then it will be tough to think about how to finalize them!!): Winter, a season that I love very much! . Below the first 3 steps of this ...chilly Sal!!
Grace à Mimi89, je vais terminer le tour des 4 Saisons à point de croix . L'Hiver , une très jolie saison!! Et voilà les première 3 étapes de ce SAL si froid!!!