SCANDINAVIA
Finisce il 2016 e finisce anche lo scambioN°2 di ATC dedicato ai Paesi e Nazioni , organizzato da Corinne/Passionbrode. Il 12° ATC è dedicato ai Paesi Nordici , quindi alla Scandinavia e questo è come abbiamo visto la .. "cosa" , Michèle ed io. Grazie, Michèle e Buon Anno 2017!!!
The year 2016 is over and the ATC swap dedicated to Countries and Nations is also over. The last ATC of the last month of December was dedicated to SCANDINAVIA and this how Michèle and myself have "analysed" this subject! . Thank you once again, Michèle and Happy New Year 2017!
L'année 2016 est passé et l'échange ATC série Pays , organisé par Corinne /Passionbrode est passée et aussi la Série ATC Pays est terminée avec la 12éme étape(Décembre) , dédié à la Scandinavie. Voilà comme Michèle de Brest et moi nous avons vu ce Pays. Merci encore une fois, Michèle et Bonne Année 2017!!!
Michèle - Gloria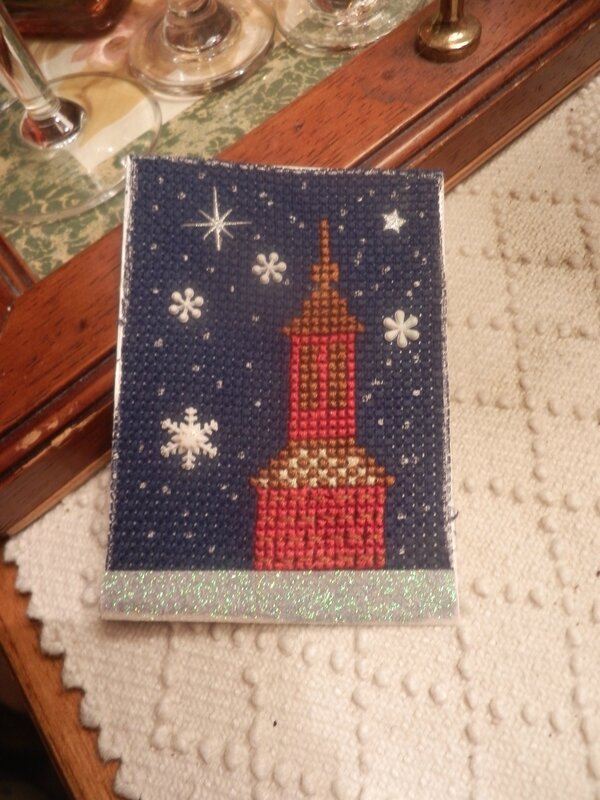 Gloria - Michèle