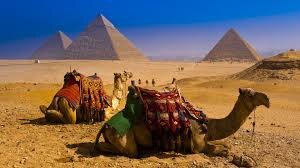 Siamo all'11° ATC del 2016 dedicato ai Paesi del mondo , scambio organizzato da Corinne/Passionbrode. Il mese di Novembre era dedicato all'EGITTO ed ecco Michèle ed io abbiamo interpretato questo Paese.
The ATC of November 2016 of the series Countries , swap organized by Corinne/Passionbrode, has been dedicated to EGYPT and this us how Michèle of Brest and myself have interpreted it.
Voilà l'ATC de Novembre 2016 pour la Série Pays 2016 , échange organisé par Corinne/Pasionbrode.Novembre était dédié à l'Egypte.
Michèle - Gloria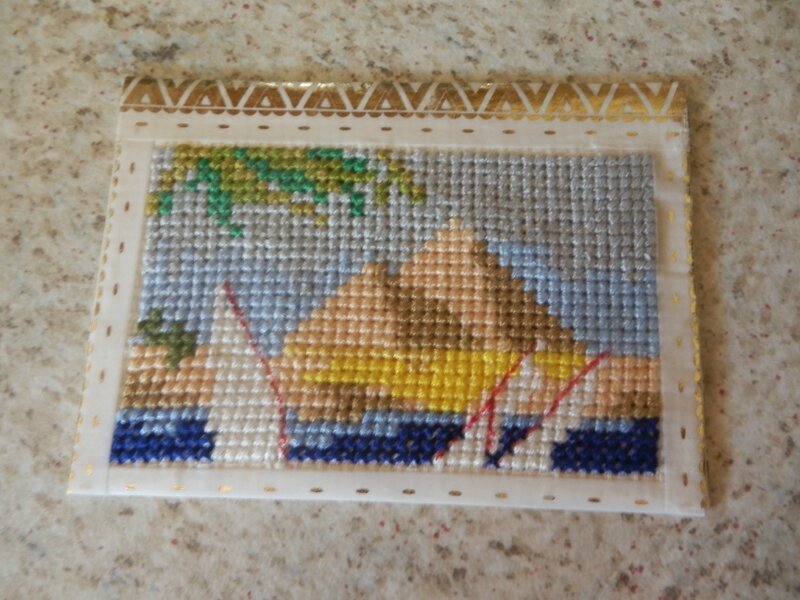 Gloria - Michèle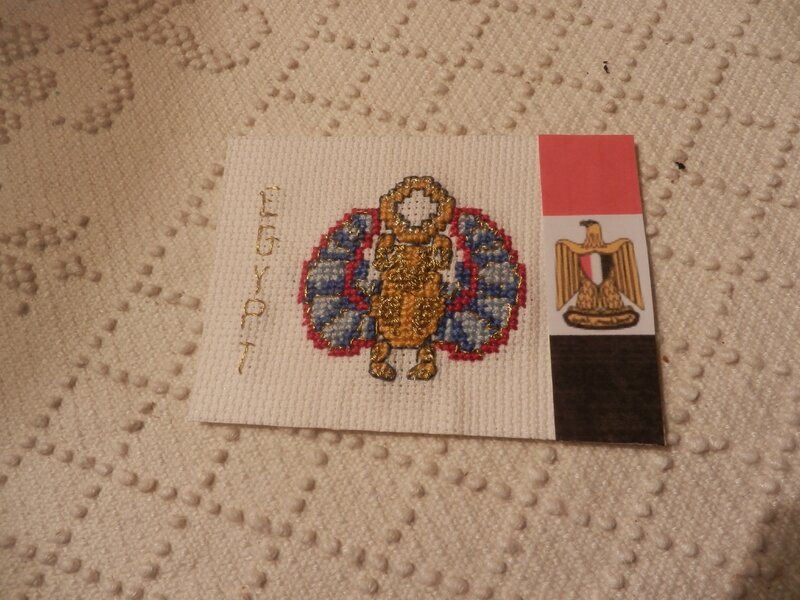 Merci, Michèle!!!