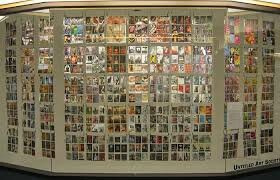 Dopo la pausa vacanze al mare , ho fatto il putno della situazione e mi acorgo che sono rimasta un poco indietro con alcuni appuntamenti fissi da mostrare sul blog, come le ATC dedicate ai vari paesi del mondo.
Per il mese di Giugno , Corinne/Passionebrode aveva messo in elenco la GRAN BRETAGNA e con Michèle di Brest, la mia abbinata, ci siamo proposte queste versioni della mitica UK!
I have relaized that for a quite long time I left aside some of my monthly exchanges as the ATC Countries . Therefore
now I try to recuperate the time lost showing you the June ATC exchange dedicated to the UNITED KINGDOM . This is the way Michèle and I have interpreted this lovely Country .
J'ai relizé que pour quelques temps je n'ai pas publié aucune phone de mes échanges mensuel comme celui des ATC .
Donc je vais recuperer le temps en vous montrant comme Michèle , ma binomette, et moi nous avons interpreté l'Angleterre , le Pays du mois de Juin.
Michèle - Gloria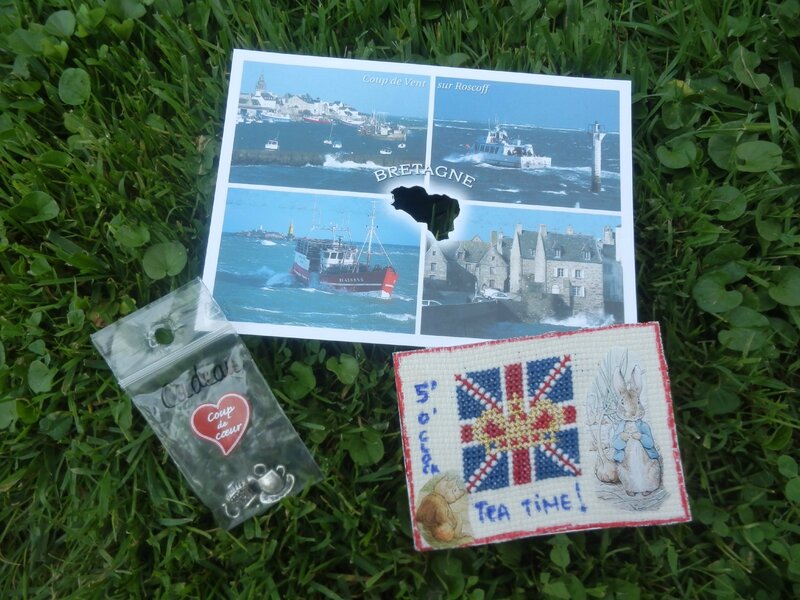 Gloria - Michèle