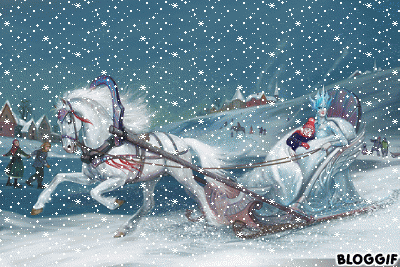 Ecco che sotto l'Albero di Natale è spuntato un altro libro, piccolo e simpatico, su alcuni semplici lavori da fare per Natale con il feltro/pannolenci , il tutto firmato da MARIA SUAREZ ! al libro è allegato anche una busta con del feltro in 3 colori e i fili per cominciare a realizzare : se poi occorre, si possono seguìre i video su www.Edisaxe.com. Guardate intanto qualche pagina!
Under the Xmas tree another nice little book with some simple project to handmake with FELT, all signed by MARIA SUAREZ ! A surprising envelope is enclosed in the book containing some pieces of felt and threads to ... move the first steps . in case , I could follow further instructions through www.edisaxe.com 's videos . But go through the pages below first!
Déjà un cadeau sous le Sapin de Noel : un petit livre très intéressant avec des projects en FEUTRINE , tout signé MARIA SUAREZ! Il y a aussi une enveloppe avec quelques coupns de feutrine et des fils pour commencer à réalizer les projets qu'on peut suivre sur les vidèos de www.edisaxe.com . Entretemps, regardez quelques photos .