L'estate è finita da qualche settimana ma avevo ancora "in ballo" uno scambio di ATC organizzato da Manou60 e che si è chiuso solamente in questi giorni . La mia abbinata era Chantal .Grazie a Manou60 ho conosciuto un'altra crocettina!
Summer is over but I still had to close an ATC exchange organized by Manou60 which, for different reasons, was closed in the past days .I exchanged my ATC Summer with Chantal of France and thanks to Manou60 I could virtually meet a new friend!
L'Eté est terminée depuis quelques semaines mais l'échange ATC Eté organizé par Manou60 est terminé dans ces jours.Une belle occasion , grace à Manou60, pour connaitre une autre brodeuse, Chantal !
Chantal → Gloria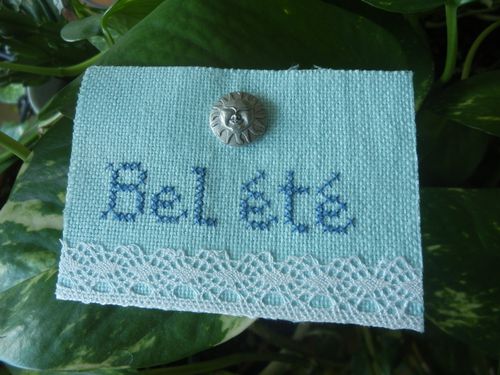 Gloria → Chantal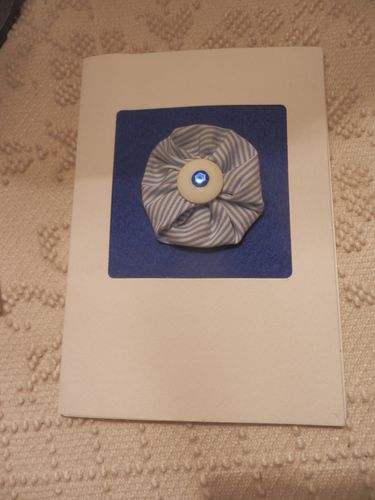 Biglietto - Card- Carde