Un bellissimo colore anche in tutte le sue svariate sfumature, il VIOLA!!!
Questo era il tema dello scambio organizzato da Manou69 per il mese di ottobre : solo 2 articoli(tea da ricamo o tessuto , oppure matassine o pizzi o nastri o bottoni e tutto quello che poteva suggere alle partecipanti la loro fantasia .La mia abbinata è stata KIKI dalla quale ho ricevuto un ricchissimo pacchetto in viola!Grazie mille, Kiki!
A really very beautiful colour, VIOLET , in all its nuances ! Violet is exactly the theme of this October exchange I made with KIKI of France and organized by Manou60: 2 items at choice amongst Violet embroidery fabric , cotton fabrics, ribbons, trimmings, bottons, threads , and all what the participants' imagination could sort out! I got a very rich and beatiful parcel from Kiki and I wish to than her for all her generosity!
Une très belle couleur , le violet , dans toutes ses nuances !Violet était le thème de l'échange d'Octobre organisé par Manou60: il fallait envoyer 2 articles avec une petite carte pour à choisir parmi les tissus à broder, les tissus à coudre, les fils, les boutons, les rubans, les galons, les dentelles et tout ce que l'imagination des partcipantes pouvaient penser! Ma binomette a été KIKI et je dois dire qu'elle m'a vraiment gatée !! trop généreuse !!! Merci beaucoup beaucoup, KIKI!!!
Gloria - Kiki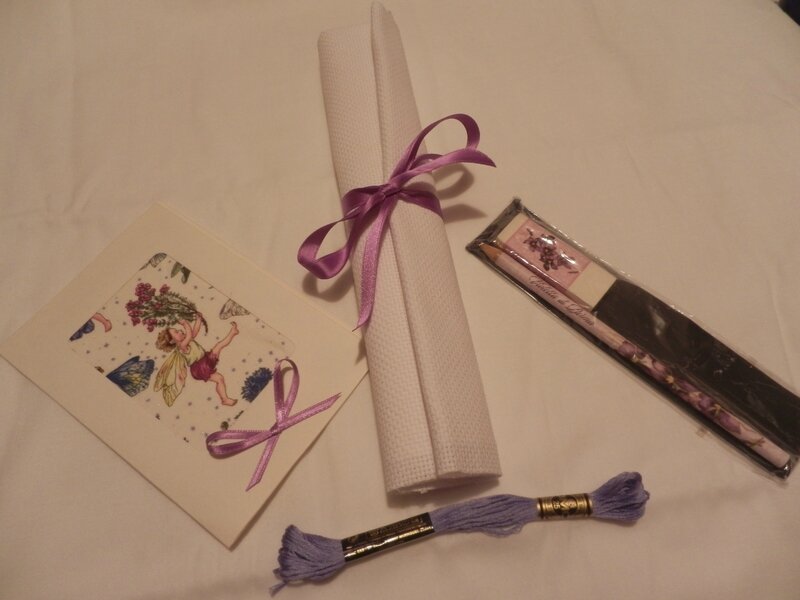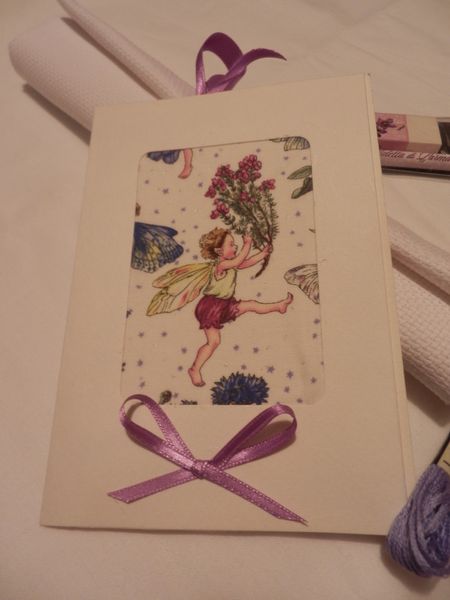 Kiki - Gloria