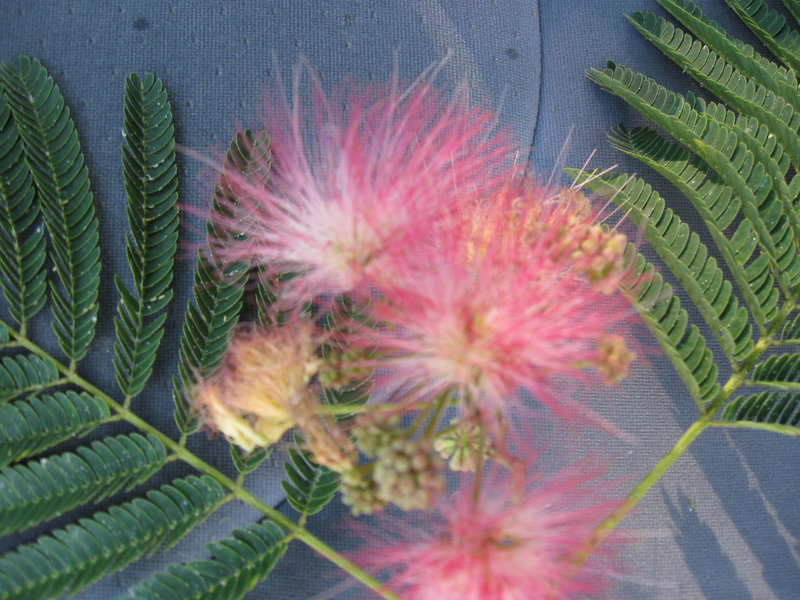 Eccoci con il nuovo scambio di ATC per il 2023.Scambio organiazzato da Corinne di Passionbrode a cui
ho aderito confermando lo scambio con l'amica francese Michèle di Brest.
Soggetto del mese di Gennaio è IL NOME DELLA VOSTRA COMPAGNA DI SCAMBIO (ricamato)
Premier échange d'ATC 2023.Echange organisé par Corinne de Passionbrode77 et auquel j'ai décidé de participer
avec plaisir et j'ai suis très heureuse de le faire ave mon amie Michèle de Brast.
Le sujet pour ce mois était LE NOME DE VOTRE COPINE (brodé)
Here is the new ATC exchange for 2023,organised by Corinne de Passionbrode and I decided to attend
and share thie exchange with my "old" friend Michèle of Brest.
The subject for this first month is: The name of your friend embroidered.
GLORIA -MICHèLE
MICHèLE - GLORIA