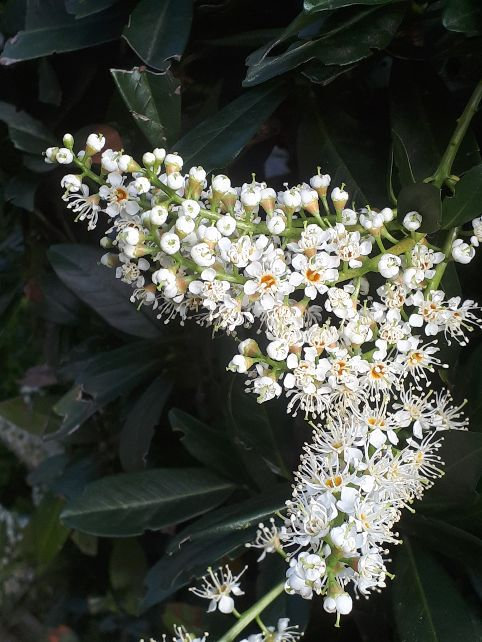 Il mese di FEBBRAIO richiede un ATC dedicato a un animale piccolo piccolo e simpatico.
Il Riccio ricamato da Michèle e me per questo scambio :
Le mois de Février voit un échange avec un tout petit animal, le Hérisson,si petit et si sympa.
Voilà notre version:
The month of FEBRUARY asks to embroider a little nice animal: the Hedgehod.
This is how we saw it:
Michèle - Gloria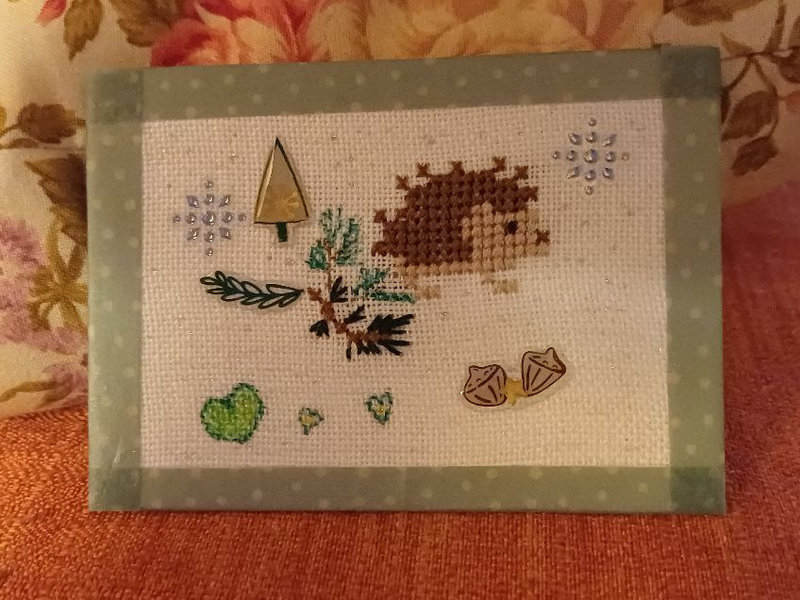 Gloria -Michèle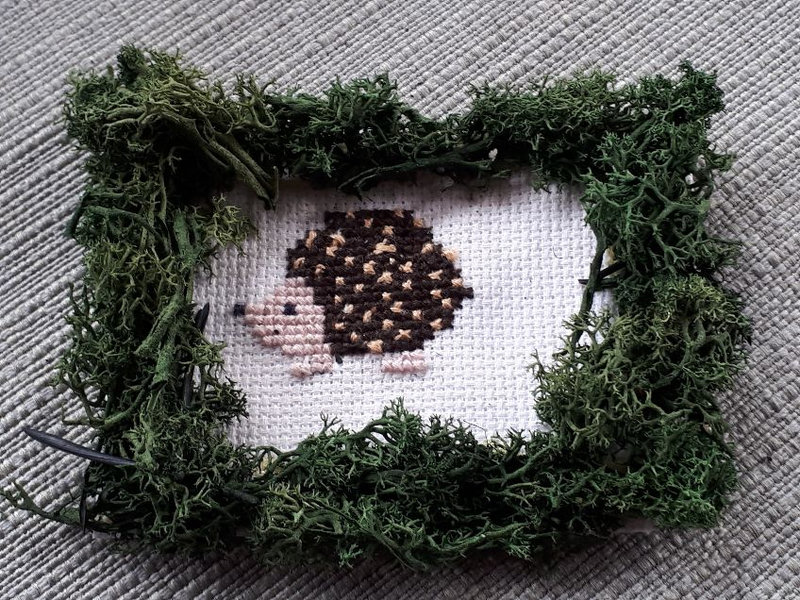 Merci, Michèle!!!!