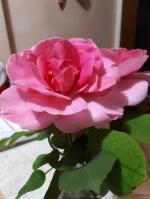 Eccomi con lo scambio ATC di Settembre che prevede la versione "Gatto".Ecco i ... gatti del mese
Here is the ATC exchange of September which subject is the CAT. Here below ..the cats of the month.
Voilà l'échange ATC de Septembre dont le sujet était le "Chat". Ci-dessous .....les chats du mois!
Michèle - Gloria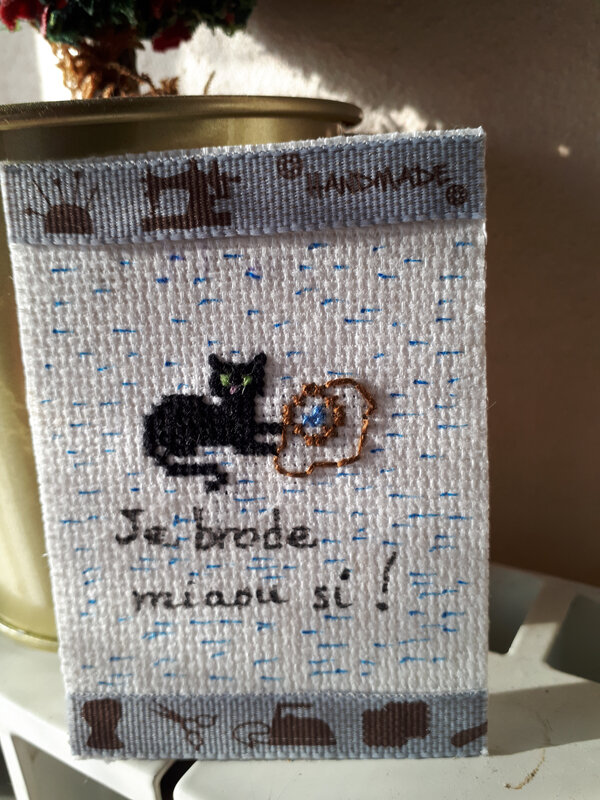 Gloria - Michèle