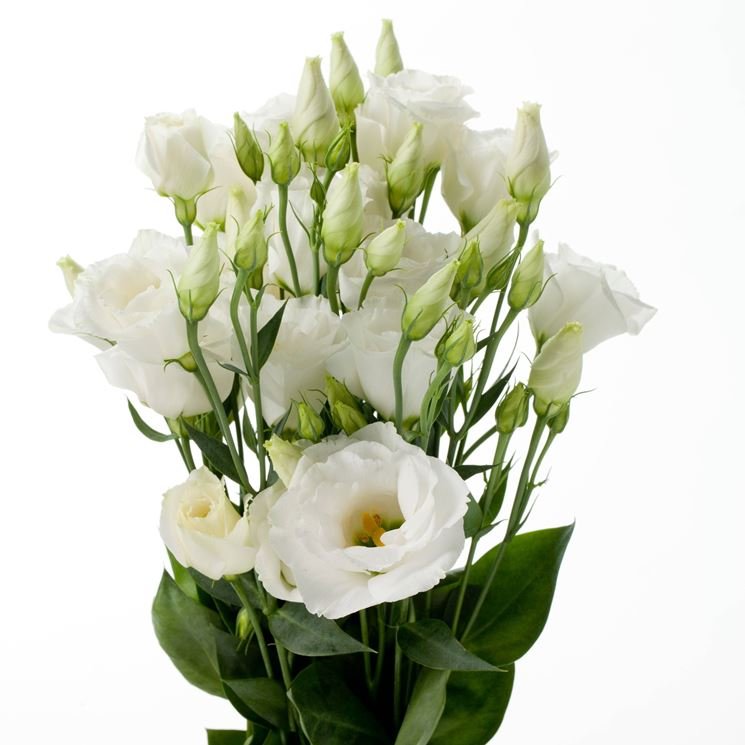 Eccoci allo scambio di AGOSTO per la serie ATC 2020 Gatti & Fiori. Quello che doveva essere un CARDO
mi sembra piuttosto un ...ananas al femminile !Potevo fare meglio, sì !
Here we are with the month of AUGUST for the 2020 ATC exchange of Cats and Flowers. .My ATC shows a Cardoon,
at least it should show so. It is not my best performance .. the Cardoon lookes more like a pineapple ...
Maintenant le mois d'AOUT pour l'échange ATC 2020 Chats & Fleurs ..
Ici mon cardon qui n'est pas un succés ..Il ressemble plutot à un ananas! Je dois faire mieux..
Michèle - Gloria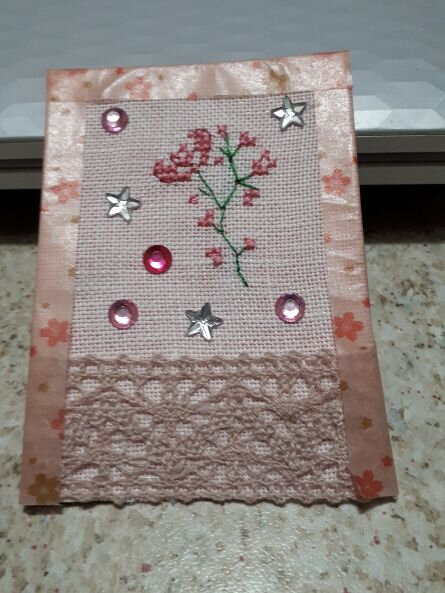 Gloria- Michèle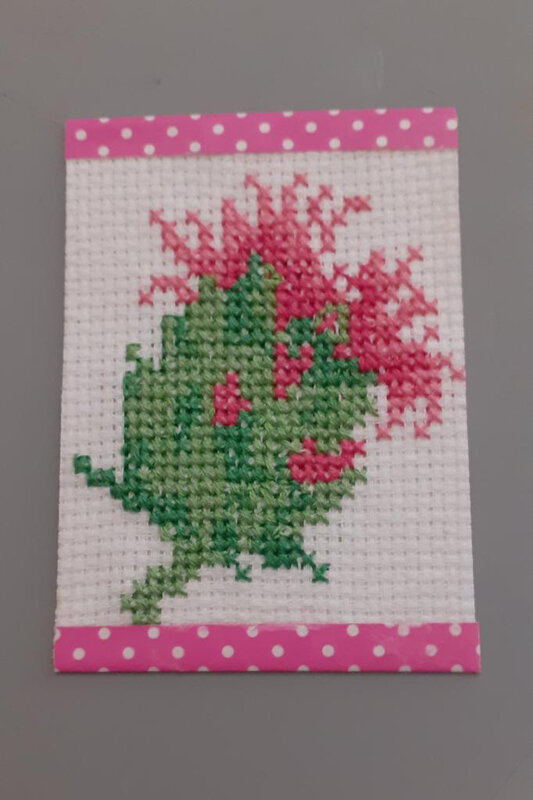 .