Un grande GRAZIE ad Erika che ha contraccambiato i miei aguri natalizi con un bel pacco con piccole belle cosette .Sono rimasta sorpresa del regalo perchè credo che non bisogna aspettarsi sempre e comunque dei regali dagli altri e quando arrivano sono una sorpresa graditissima!!
A huge THANK YOU to Erika who spoiled me sending a parcel with many little beautiful things in. I was really surprised by this unexpected gift and that's why all her little presents are most appreciated!!!
Un GRAND MERCI à Erika qui m'a bien gatée avec son colis plein de petites belles choses ! J'étais ravie et aussi surprise de cet envoi et pourtant toutese ses belle choses sont très très appreciées !!!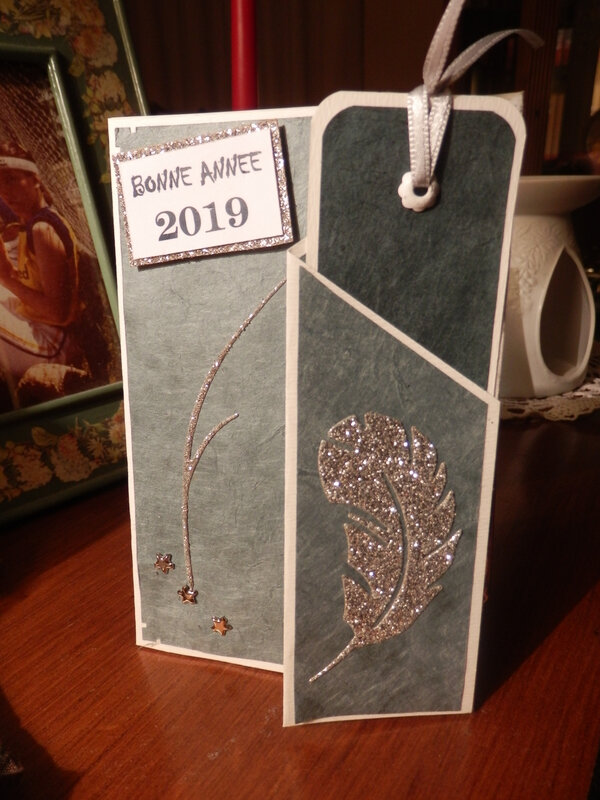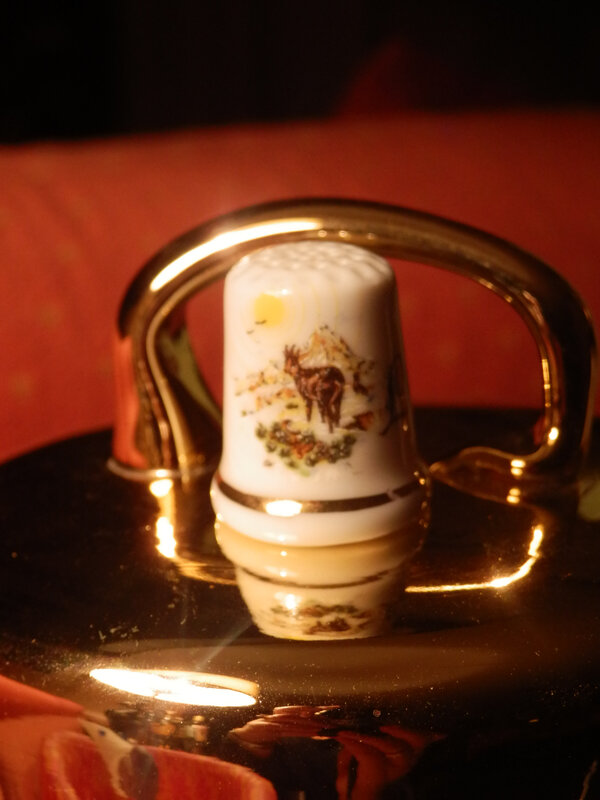 Les Pyrénéèes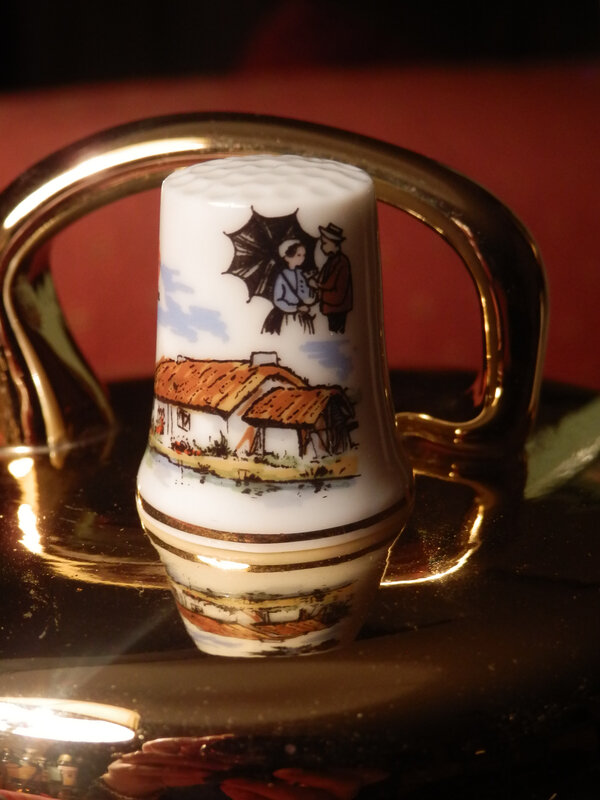 Magneti-Magnets-Aimants