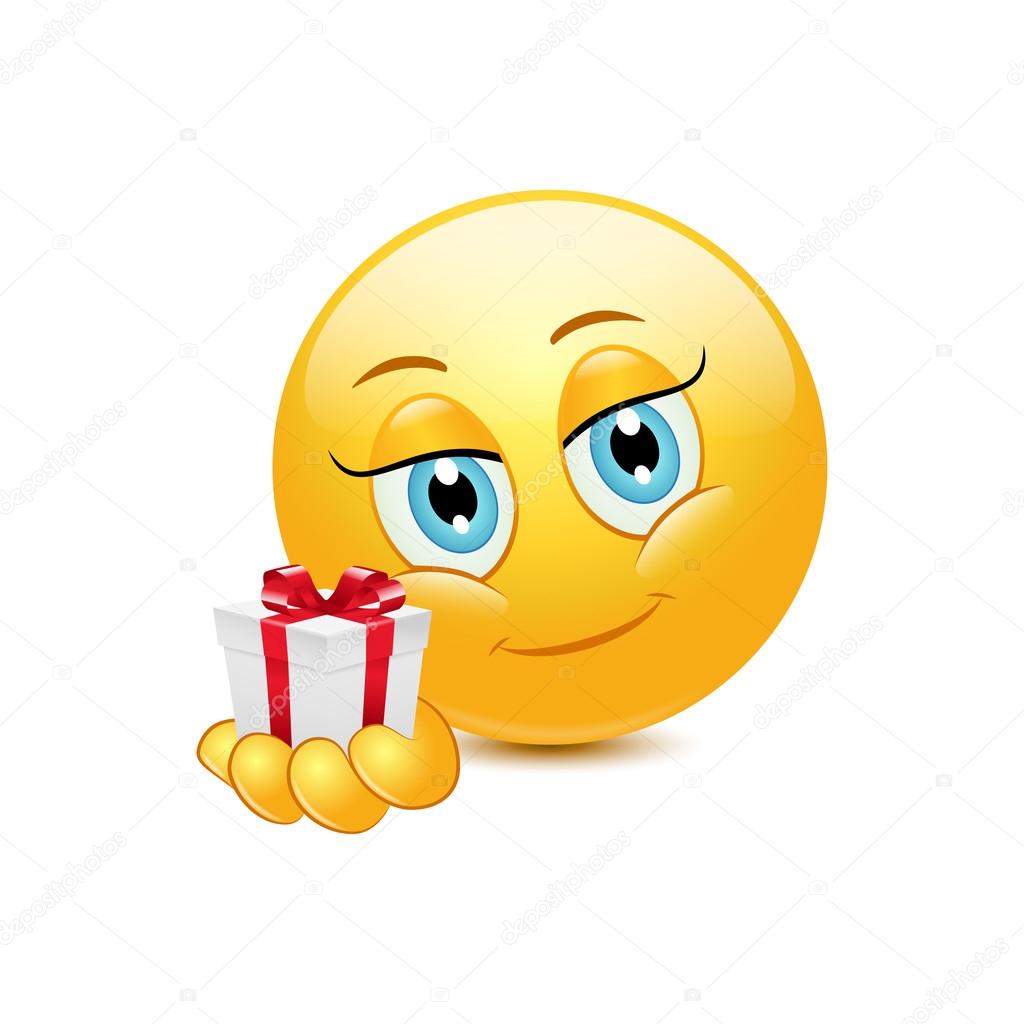 Bei regali , ricevuti particolarmente per Natale . Un pacchetto ricco di belle cose è arrivato da Michèle di Brest, Francia con la quale scambio da più di 2 anni ATC e con la quale abbiamo aperto una bella amicizia !
Nice gifts , particularly for Christmas.A little parcel rich of beautiful things has arrived from friend Michèle of Brest, France .Michèle is the one with whom Ihave been sharing , for over 2 years , the ATC annual exchange organized by Corinne of Passiobrode77. A nice friendship indeed!
De très jolis cadeaux, surtout pour Noel . Un colis , plein de belles choses , est arrivé de Michèle , ma binome de Brest avec laquelle je partage les échanges ATC , organisés par Corinne de Passionbrode depuis quelques ans. Une jolie amitiè!!
MERCI BEAUCOUP, MICHELE!!!
Mi spiace ma la cioccolata era finita immediata,mente dopo questa foto.. una vera delizia!!
Sorry, but this is the only picture of the chocolate cause it was "devoured" immediately after!... Delicious!!
Désolée, celle-ci c'est la seule photo avec le chocolat puisque il a été "dévourée" toute de suite aprés! quelle bonté!!