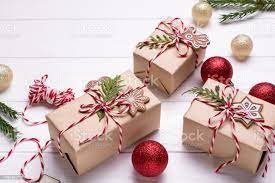 Bello ricevere i regali di Natale da parenti ma anche da amici ! il pacco dalla Francia è arrivato e Michèle mi ha veramente coccolato con biscotti della Bretagna che, garantisco, sono BUONISSIMI e quindi spazzati via in un baleno!!! e poi cioccolate di varie dimensioni , giusto per farsi avere un diabete natalizio!!!! Ma anche tante belle cose fatte a mano da lei come questi...
Ravi de recevoir des cadeaux de Noël de parents mais aussi des amis ! le colis de France est arrivé et Michèle
 m'a vraiment gatée une fois de plus avec des biscuits de Bretagne qui, je vous le garantis, sont TRÈS BONS et donc
 terminés en un clin d'œil !!! et puis des chocolats de différentes tailles, juste pour avoir un diabète de Noël !!!!
 Mais aussi plein de belles choses faites à la main par elle comme celles-ci... Merci beaucoup, Michèle!!!!


Nice to receive Christmas gifts from our family relatives but also from our friends! The parcel arrived 
from France and Michèle, also this time,really spoiled me with a "large" range of biscuits made in Brittany
and I can tell you all them are VERY GOOD(even too much!!) and therefore they have been swept away in a 
heartbeat !!! and then chocolates of various sizes, just to get a Christmas diabetes !!!! But she also sent me 
 beautiful items , some handmade...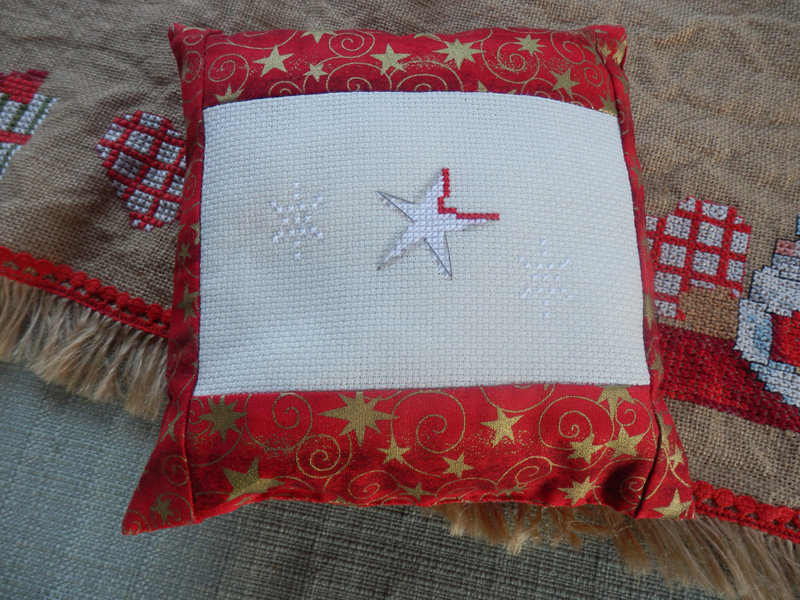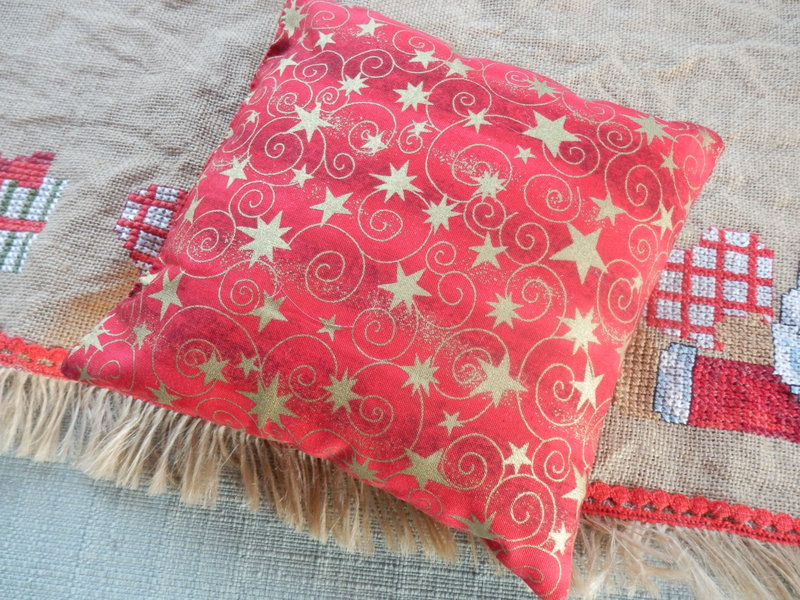 HECTOR