Il 1° Marzo è stato il mio Compleanno . Mi sento di dire che il Compleanno è una data molto importante per ogni persona a prescindere dagli anni che festeggia e come sia stata la sua vita fino a quel giorno. Sono stata molto felice di trascorrere una giornata con mio marito in montagna , in una bellissima giornata , e trovare nella mia cassetta della posta e sulla mia mail tanti messaggi di auguri .
Ringrazio di cuore tutte le amiche che mi hanno pensato ed hanno condiviso con me questo giorno!!
°°°°°
March 1st, my Birthday (Pisces!!!) . I believe in this date cause everyone should be proud of the date of his/her birthday , it's an important date!!!
I was very happy to spend it on the mountains that day with my husband and find in my mail box and on my e-mail box many wishing cards: thank you to you all with all my heart!
°°°°°°°°
Le 1er Mars a été mon Anniversaire et je crois que j'aime beaucoup cette fete : tout le monde devrait etre heureux de le célébrer , c'est la date qui célébre sa vie! J'ai été très contente d'aller avec mon mari à la montagne et de passer la journée là et trouver à mon retour cadeau et cards d'anniversaire d'un tas d'amis!!! Merci beaucoup à tous!!!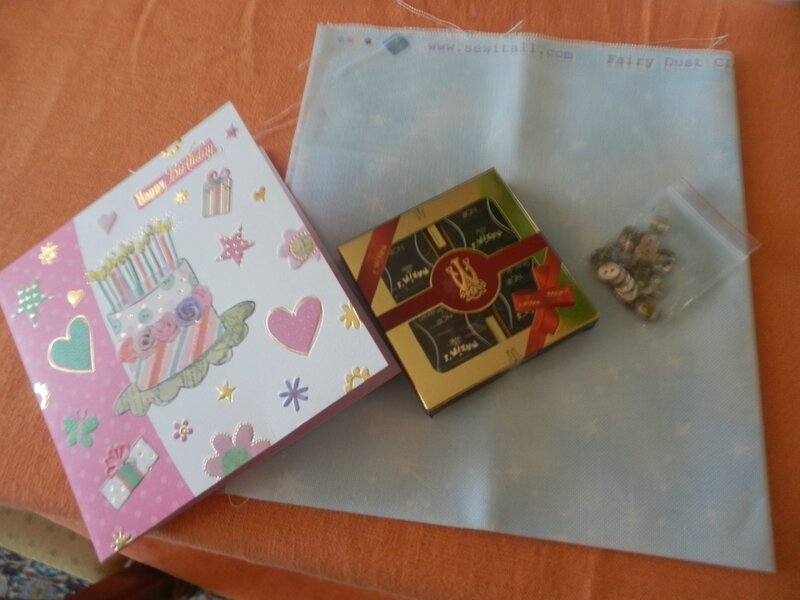 Marie- Line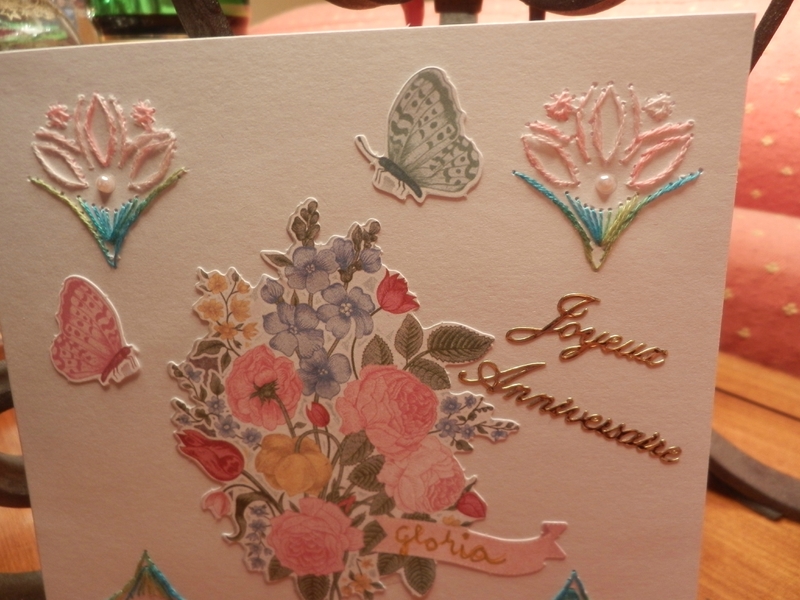 Antoinette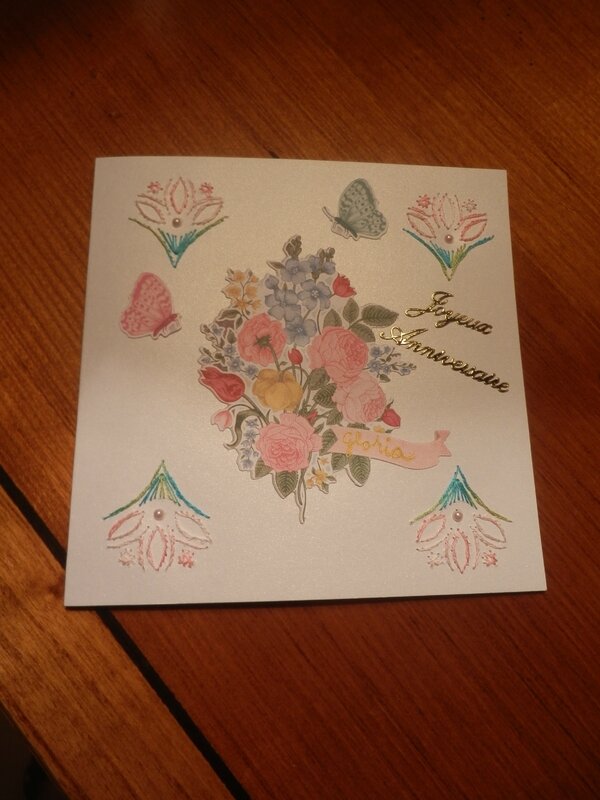 Ricamato magnificamente- Gorgeously embroidered on paper- Magnifiquement brodée
Jeanine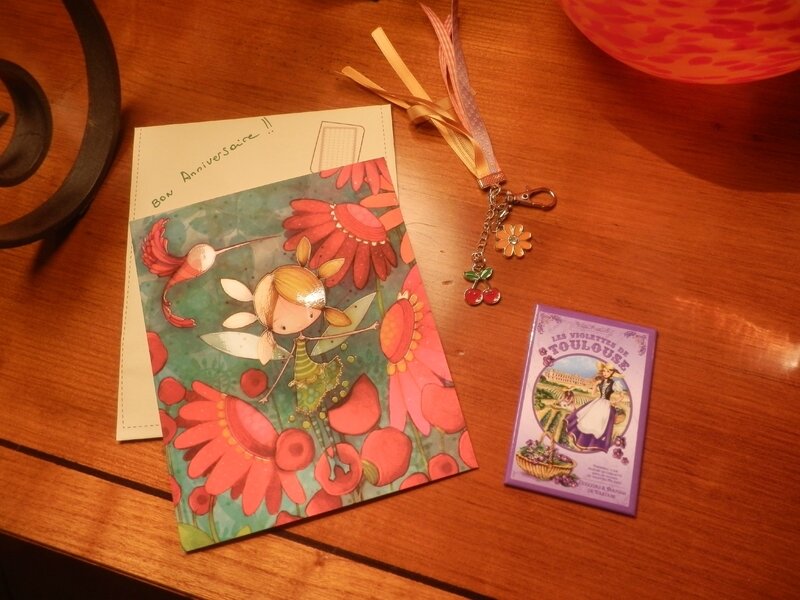 Mafalda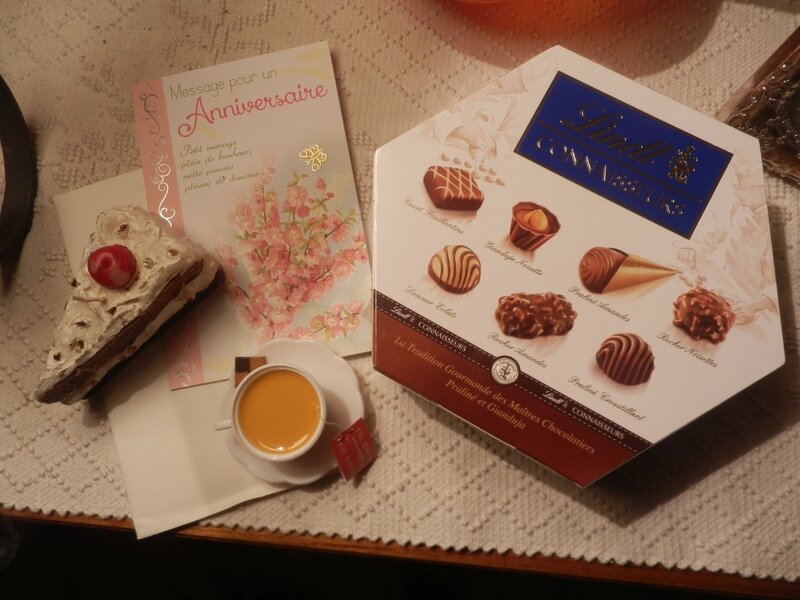 Francine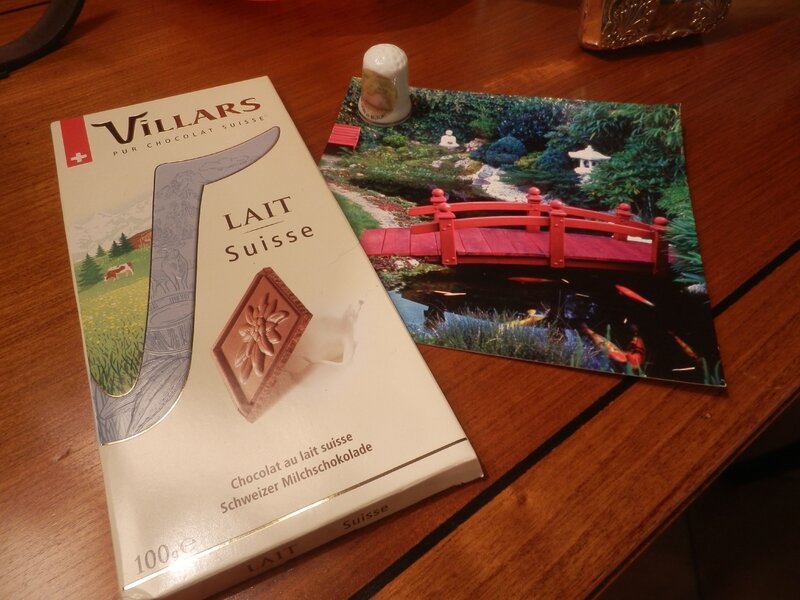 Marie-Pierre (Caillou)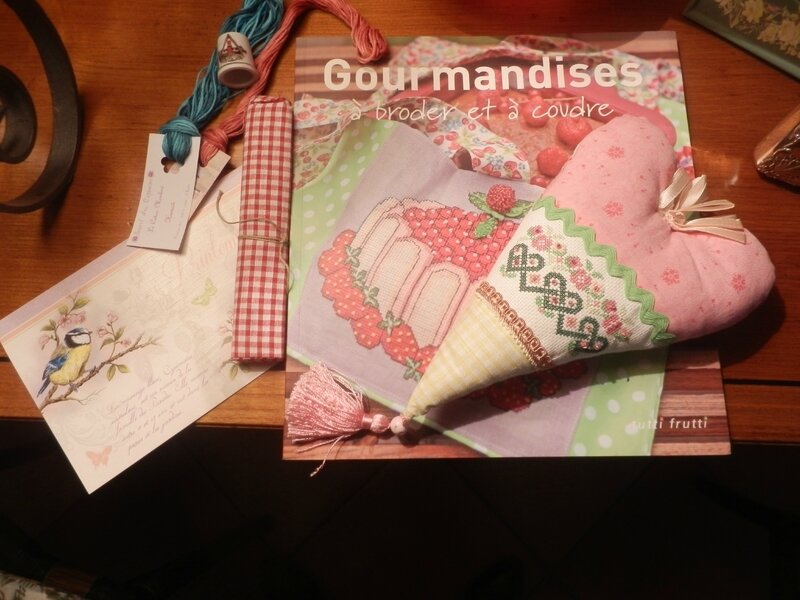 Flo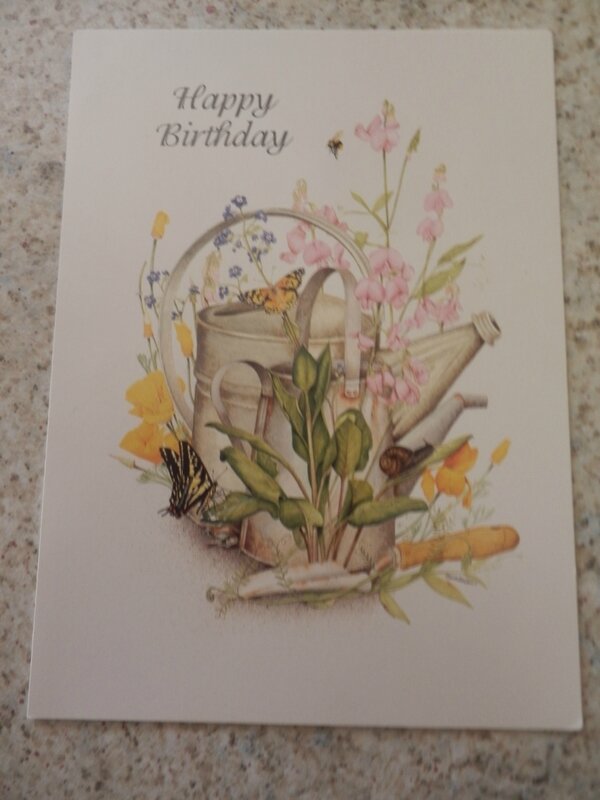 Kathy dall'Iowa(USA)- Kathy from Iowa(USA)- Kathy de l'Iowa -Etats Unis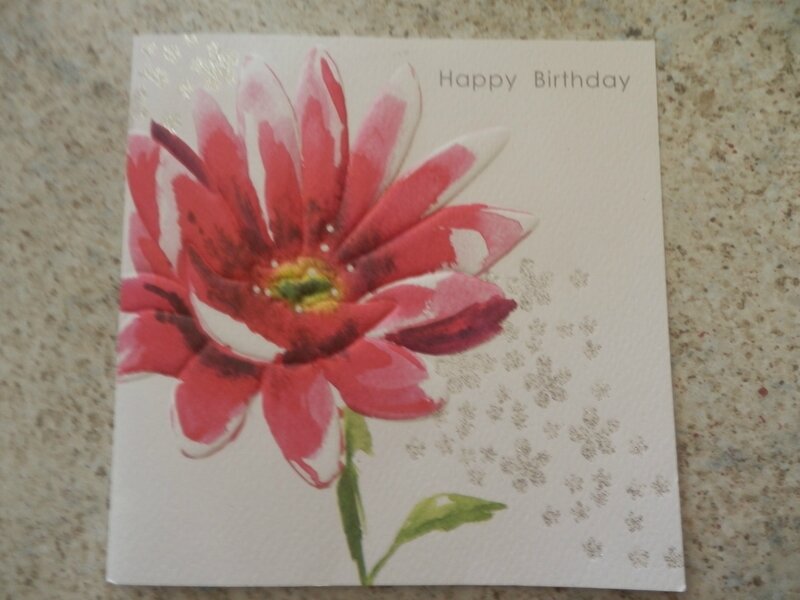 Erika
Josselyne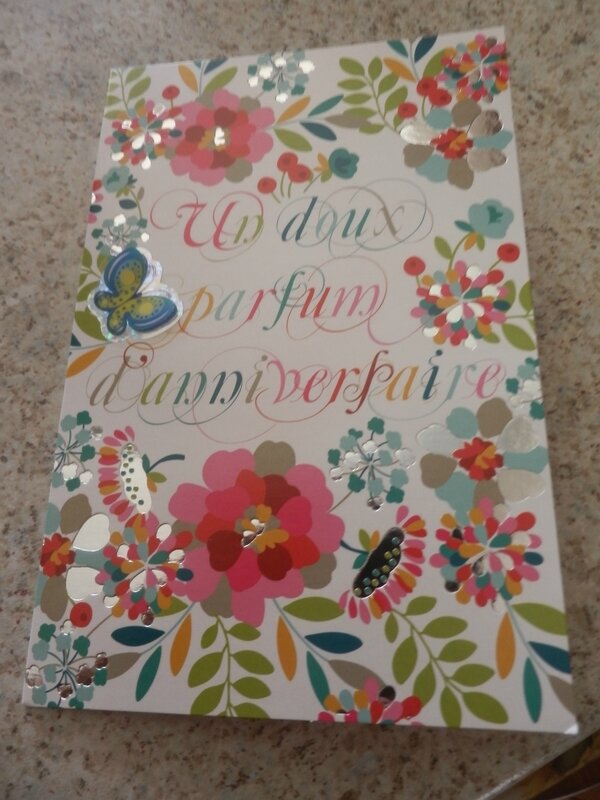 Nanou
e ancora /and more / et encore :
Martine, Françoise,Clauderose, Fiorella,Michèle, Irène....
Merci beaucoup, Mille grazie, Many thanks