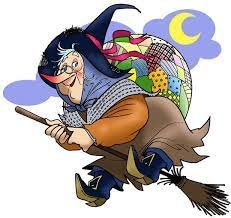 La Befana , questa sorridente vecchia signora che vola su una scopa (meno comoda della slitta di Santa Claus..), porta sempre qualche regalo anche a chi non è più tanto bambino!! E più sono inaspettati , i regali, e più bello riceverli, sì ! Da Torino l'amica Barbara mi ha mandato una busta-regalo con la calza della Befana piena di piccole cose deliziose. Un omaggio alle nostre conversazioni mail e telefoniche e per le diverse comuni vicissitudini avute in questi ultimi mesi e per le parole di comprensioni che ci siamo dedicate l'un l'altra.Thè in bustine (delizioso!), bottini decorativi, e, una chicca, una candelina profumata con un supporto fatto a stella e lavorato all'Uncinetto..delizioso!!
Grazie Barbara, grazie di cuore !!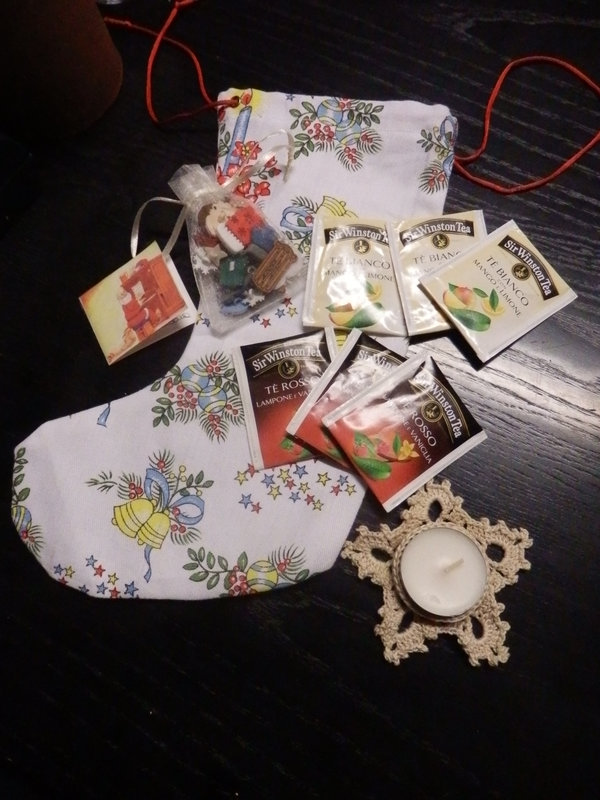 The smiling Befana, this is the Italian name of the old wirch(from the word Epiphany) is always bringing gifts also to thos who are not child anymore.... This is my case , infact, because an unexpected enveloppe arrive from Turin and from my friend Barbara kindly sent me a lovely Stocking she handmade full of many nice little things: tea bags, decorative buttons , and look at that, a gorgeous little candle and its holder crochet made!Barbara is a nice person with whom we recently shared by SMS or by phone various life vicissitudes occurred in these last months .
Thank you very much, dear barbara!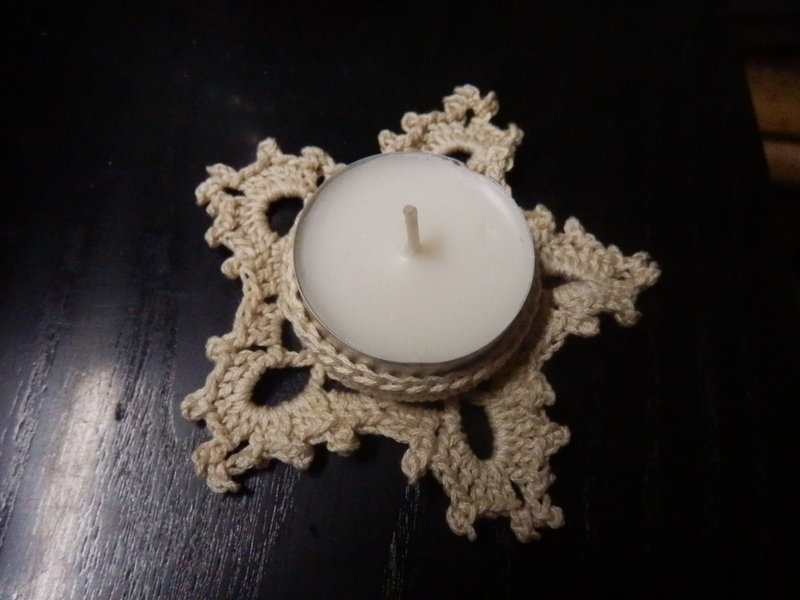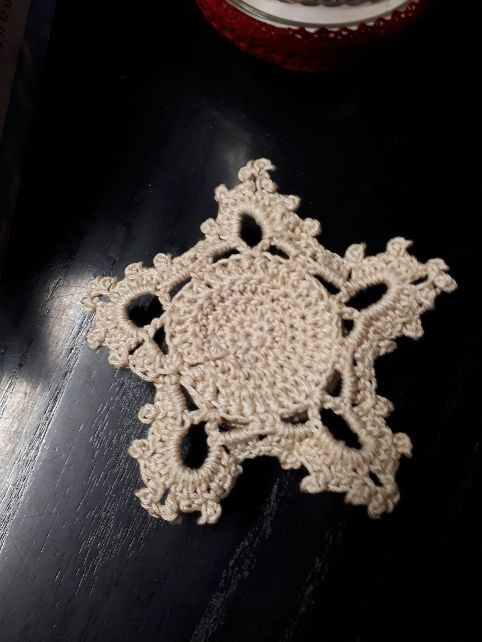 La Befana, le nom italien de cette vieille sourcière qui porte bonheur et des cadeaux aussi , pas seleument aux enfants : en effet, j'ai reçu une envelop de Turin de mon amie Barbara , vraiment inattendu! Nous avons partagé par Sms et au téléphone pleusieurs vicissitudes ces derniers mois , surtout de famille. Elle a cousu une chaussette dans la quelle elle a mis de petits jolis cadeaux: du thé (très bon!), des boutons décoratifs , une formidable petite bougie dont le support est fait main, chrocheté par Barbara meme! Super!
Merci beaucoup, Barbara!!!