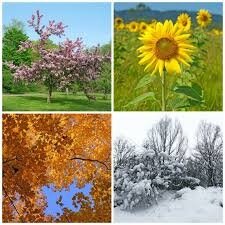 Quattro splendidi cuscini che mia sorella Flò ha fatto con gli schemi di LHN e montati con cotonine dal colore e fantasia adatte
per ciascuna stagione.Brava, Flò!
The Four Seasons on 4 cushions that my sis Flò crossstitched and finalized with perfect colourful printed cottons. Clever, Flò!
Les 4 seasons que ma soeur Flò a bordées au point de croix ont crées ces jolis coussins saisosnniers! Bravo, Flò!
Inverno-Winter-Hiver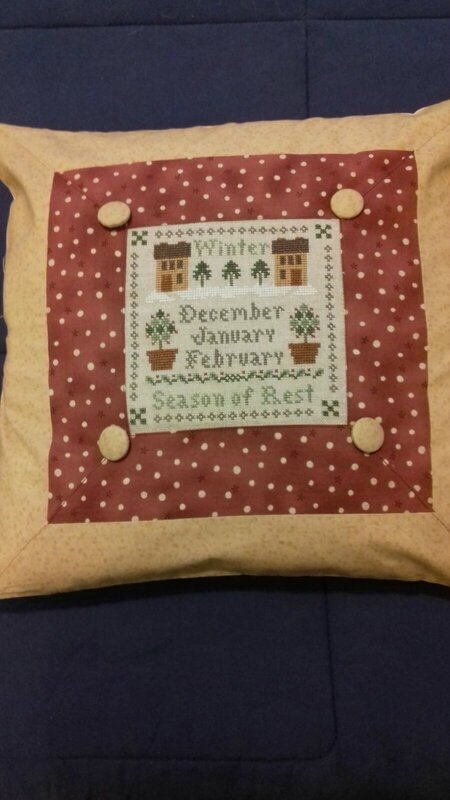 Primavera - Spring- Printemps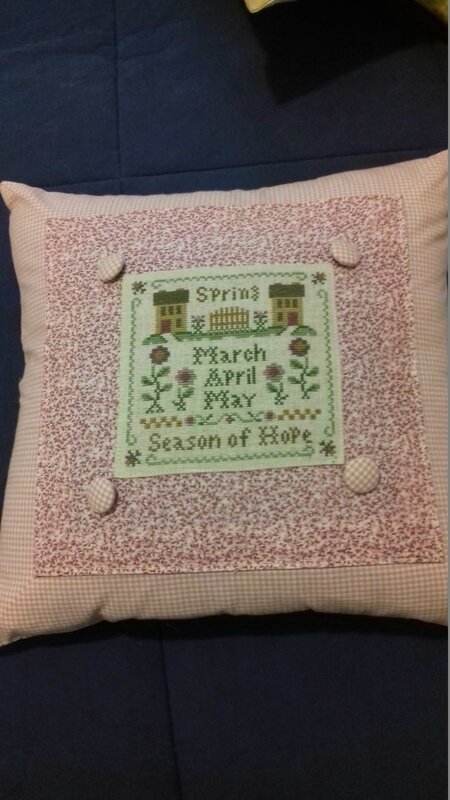 Estate - Summer - Eté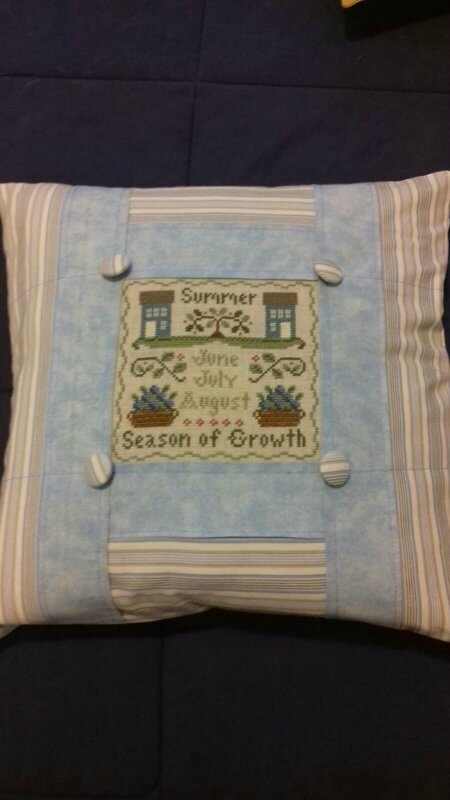 Autunno - Fall - Automne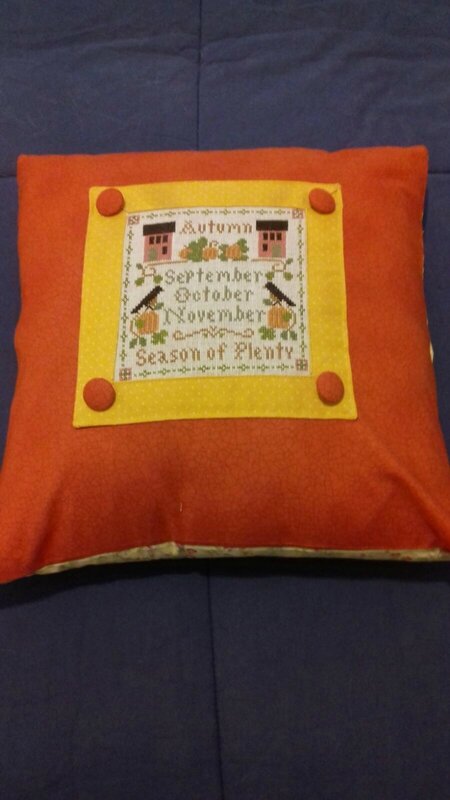 Retro cuscini- Backside of the cushions- Retro des coussins