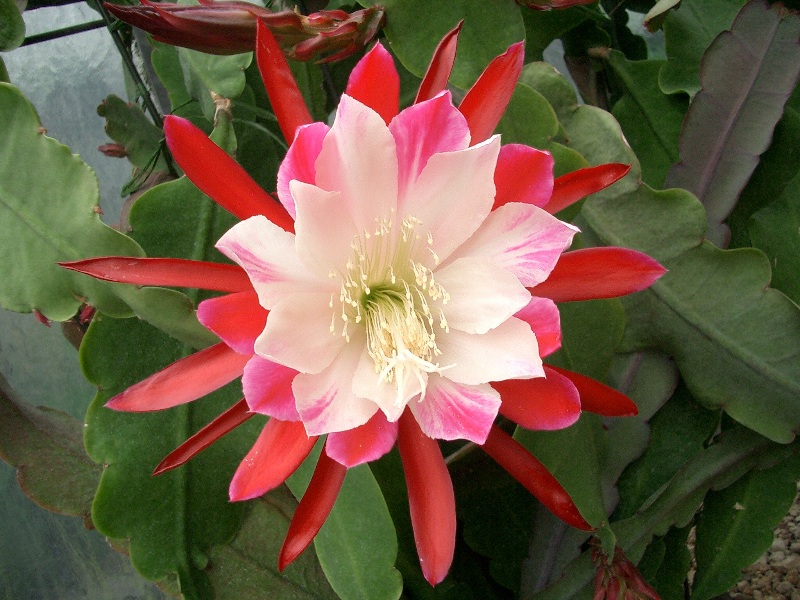 Un piccolo post per mostrarvi i due ultimi biglietti augurali che ho fatto: artigianli, sì ma credo che sono abbastanza ben riusciti.
Il primo con i fiori essiccati DA ME , come vedete ho lasciato che fossero non completamente incollati alla carta per dare maggiore rilievo . Il biglietto è partito per la Grecia, all'amica Katerina per il suo compleanno.
Il secondo è per il compleanno di Michèle con la quale già abbaimo in atto lo scambio di ATC mensili ... è un 3-D , si vede , no?
A little post to show you my last handcrafted wishing cards : the first with dried flowers ( I dried my own flowers). This card went to Katerina, my Greek friend for her birthday .The second one is a "synthetic" flower 3-D card I crafted for Michèle, my French friend for her Birthday.
Un petit post pour vous montrer mes dernières 2 cartes d'Anniversaire : L'une avec mes fleurs que j'ai sechées et qui est allée à Katerina mon amie grèque qui a fait sono Anniversaire en Mai, l'autre est une 3-D réalisée avec des fleurs synthetiques mais aussi jolies pour célébrer l'Anniversaire de Michèle de Brest.