Un pò in ritardo per segnalari il 5° ATC della serie Paesi , paret dello scambio organizzato da Corinne/Passionbrode77 .
Con Michèle siamo arrivate agli Stati Uniti ed ecco le nostre performance
A bit late , here is the exchange of May dedicated to the USA , part of the exchange organized by corinne of Passionbrode77 and shared with Michèle of France.
Voilà la 5ème ATC du 2015 de l'échange "Pays" organizé par Corinne de Passionbrode77, et voilà ce que Michèle et moi nous avons réalisé.Merci beaucoup, Michèle !!
Michèle con tante cosine stile USA .
Michèle sent little items remembering teh USA-
Michèle m'a envoyé de petites choses qui souviennet les Etats -Unis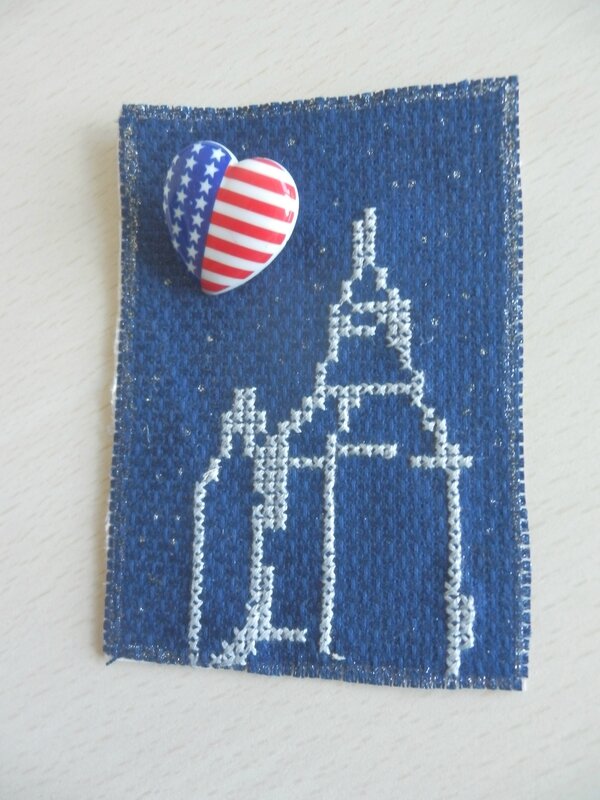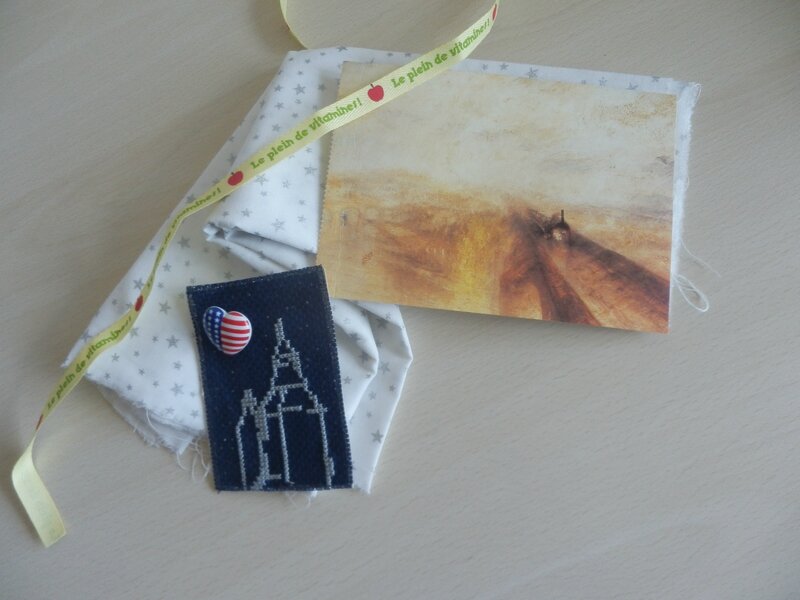 Gloria a Michèle con le Torri Gemelle - Gloria to michèle with the Twin Towers
Gloria à Michèle avec les Tours Jumelles