Eccomi con l'ATC di GENNAIO 2022 . Uno scambio annuale di ATC , organizzato da Corinne , e fatto fra me e Michèle. Credo sia l'ottavo o il nono annoa che facciamo , noi due , questo delizioso scambio.
Here I am with the first ATC of 2022, JANuary. .The exchange is , as usual organized by Corinne and made with Michèle of France. After 8 or 9 years Michèle and I are still making this echange!
Me voilà ave la 1ère ATC of 2022, JANVIER . C'est l'échange 2022 organisé (comme toujours!!) par Corinne et fait avec Michèle ( comme toujours!!) C'est depuis 8-9 ans que les deux nous faison ce joli échange.
Gloria - Michèle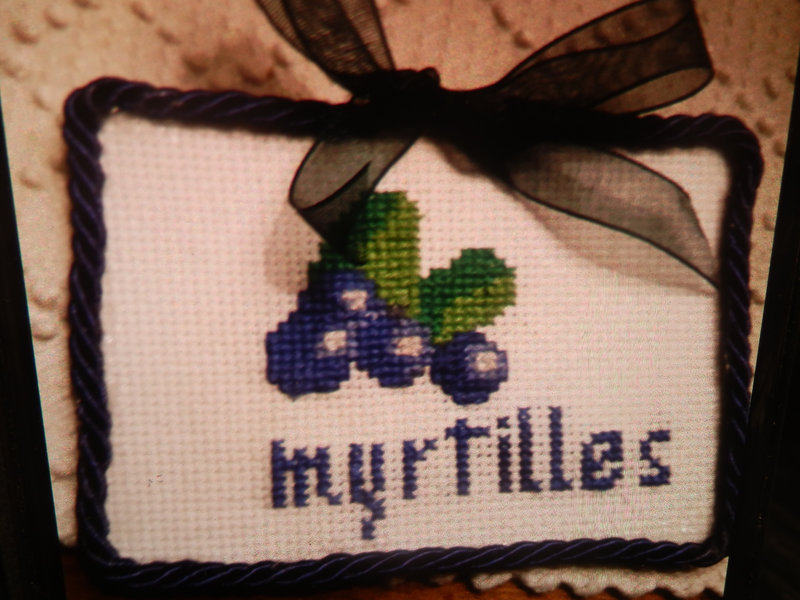 Michèle - Gloria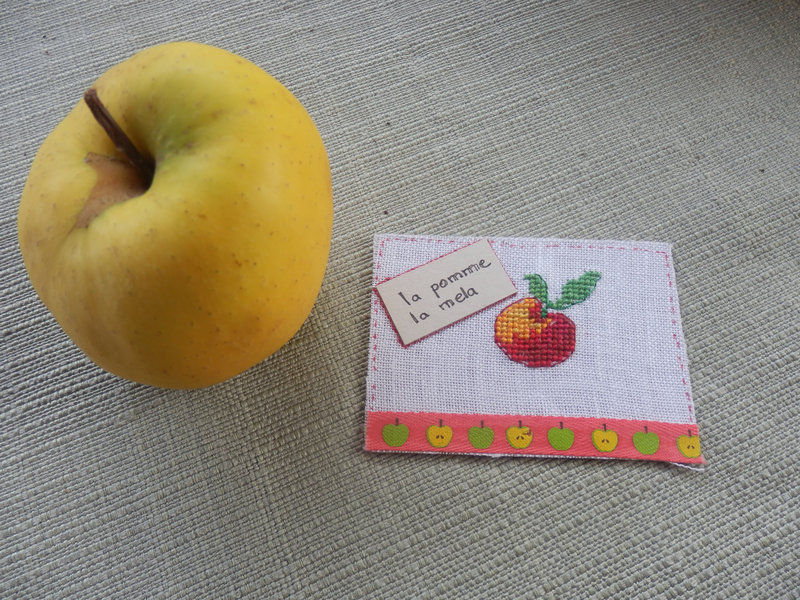 Merci, Michèle!!!