Siamo qui a metà dell'anno anche con lo scambio ATC 2021 (I Mesi) ed ecco il mese di GIUGNO interpretato da Michèle e me...
We are mid-year with the ATC 2021 exchange with Michèle and despite of my delays .. I am very happy to continue and embroider my ATC cards . This is the month of JUNE....
On est à moitié soit del'année soit de l?échange ATC pour le 2021 , échange que j'aime beaucoup (malgré mes retards!!!) faire avec Michèle !!
Gloria - Michèle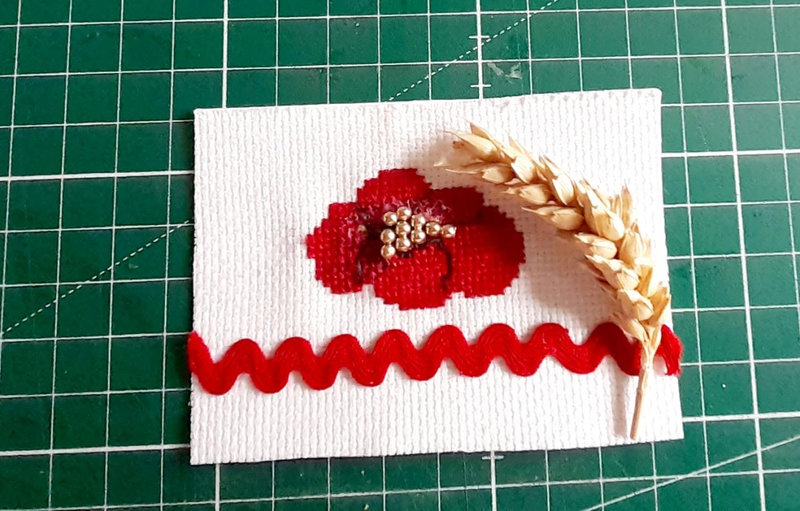 Michèle - Gloria
Merci, Michèle!