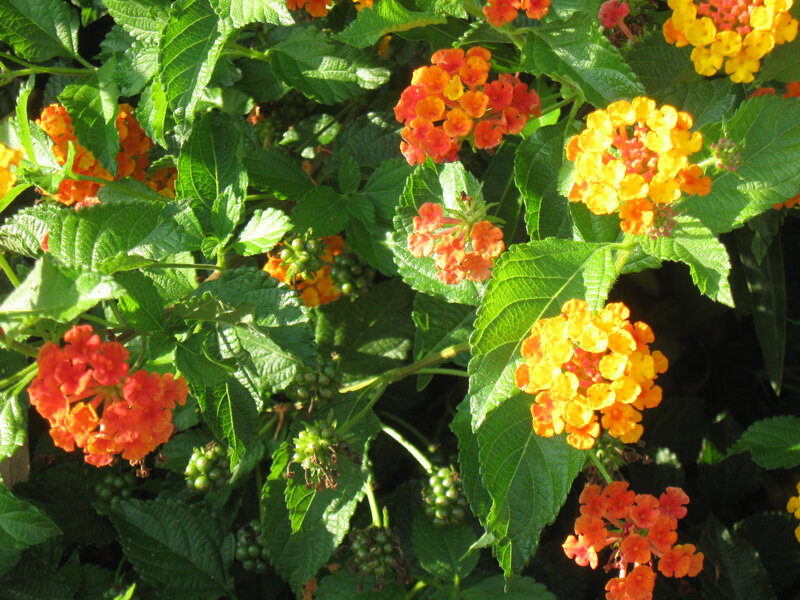 Avevo questa piccola scatola verde e ho deciso di cambiargli "look" e destinazione.
Così ho preso une quadrato di lino su cui ho riportato il disegno di uno scarpa da uomo e un'edera che la circonda.
Poi,una passamaneria "in tono" con cuori, naturalmente,
I love boxes and I got several which should find a destination.
One of them, dark green, I decorated with a little piece of white linen fabric on which I reported the design of a man shoe(a boot ) and a twisting branch of ivy around it. A trimming with hearts all around complete the decoratio
J'aime beaucoup les boites et j'en ai pleusieurs qui devrait trouver un destination un jour ou l'autre,
Ici une petite boite verte foncée que j'ai décorée avec du lin blanc où j'ai dessiné une botte avec une branche de lierre autour . Le ruban avec des coeurs comme déco finale.