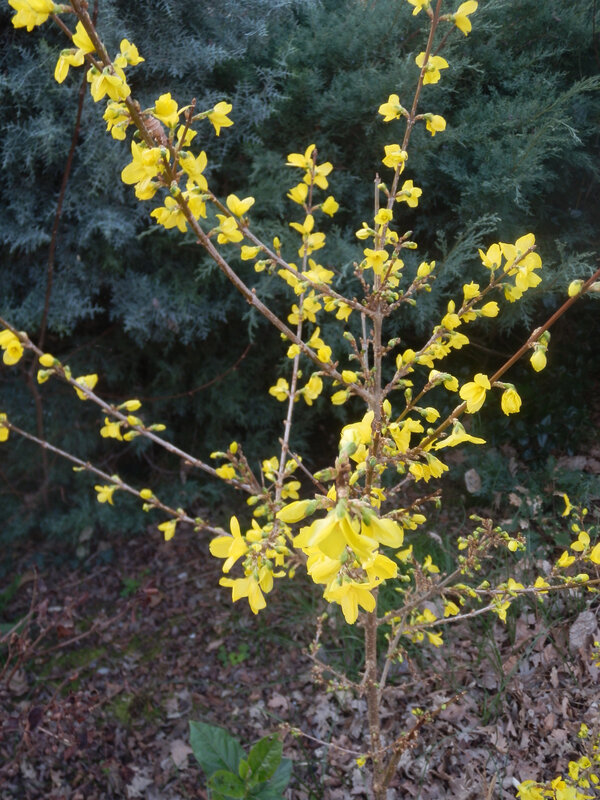 Sono molto in ritardo nel mostrarvi il mio scambio di ATC 2021,scambio che faccio con l'amica Michèle.
Questo è il mese di FEBBRAIO.
I am terribly late to show you the last ATC of 2021 , exchange shared with friend Michèle . Here is FEBRUARY.
Je suis terriblement en retard pour vous montrer les dernières ATC du 2021 , l'echange fait avec l?amie Michèle et organisés par Corinne de Passionbrode.Voilà FEVRIER .
Gloria - Michèle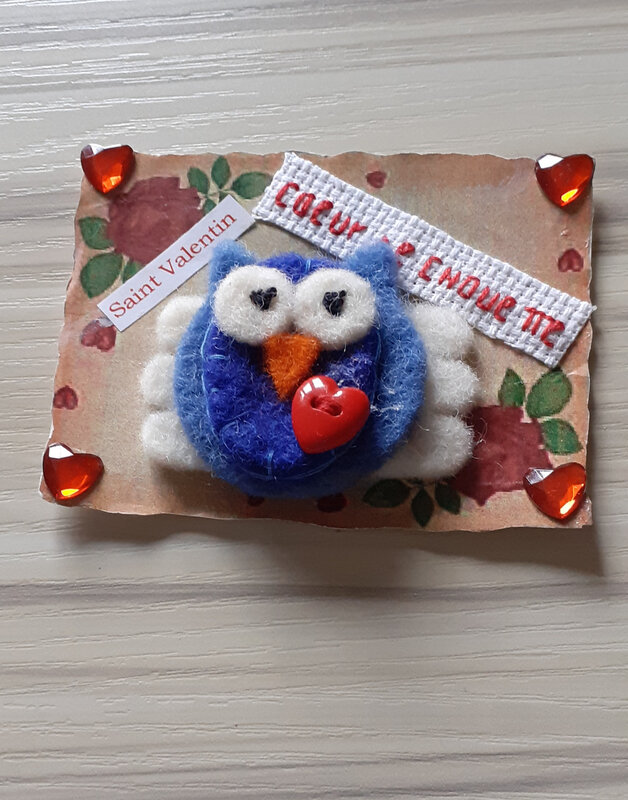 Michèle - Gloria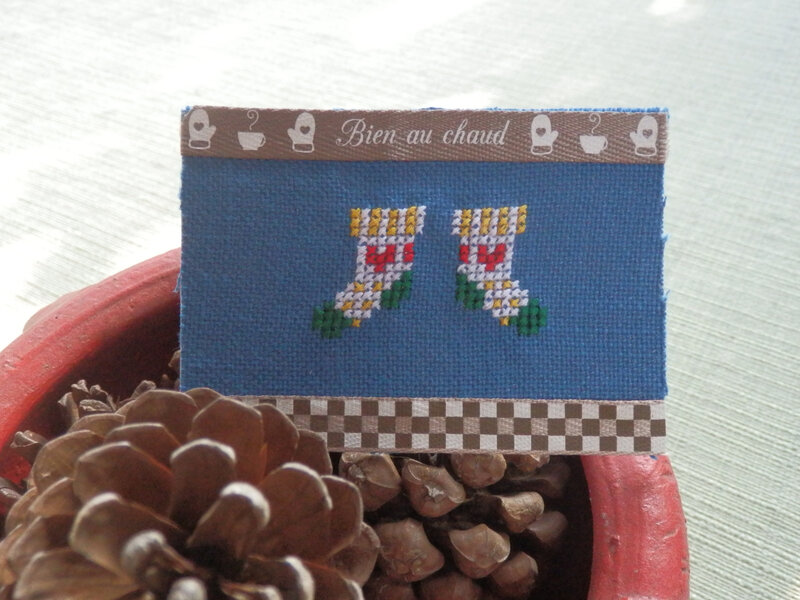 Merci, Michèle !!