Con un pò di ritardo eccomi per mostrarvi gli ATC che Michèle ed io ci siamo scambiate per il mese di MAGGIO 2019.
A bit late but here are the ATC that Michèle(France) and I exchange for the month of MAY 2019.
Un peu de retard pour vous montrer les ATC que Michèle et moi nous avons dédiées au Mois de MAI 2019.
Gloria ↦ Michèle
↦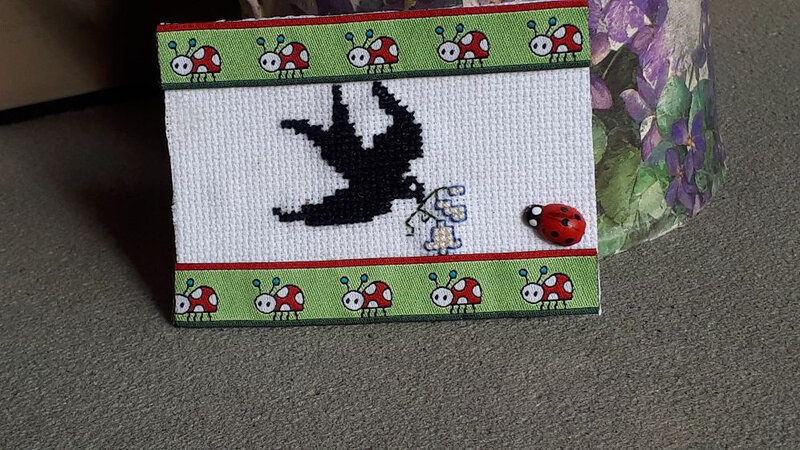 Michèle ↦ Gloria