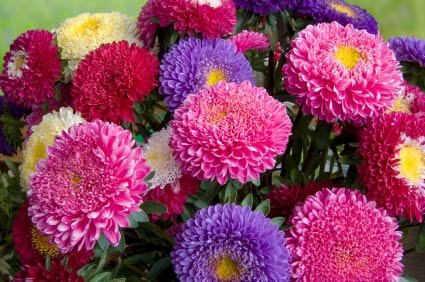 Il mese di Settembre, un mese bellissimo a metà fra l'estate più morbida e meno afosa e i primi sintomi dell'autunno.
Ecco gli ATC dedicati da Michèle e me a questo mese . Grazie Michèle!
The month of September , a lovely month between a softer and less hote summer and the first signs of Fall.This is how Michèle and myself have interpreted in our ATC .
Le mois de Septembre , trés joli mois au milieu d'une Eté plus douce et moins chaude et les premiers signes de l'Automne.
Voilà comme Michèle et moi nous avons interpreté ce mois. Merci Michèle!!
Michèle - Gloria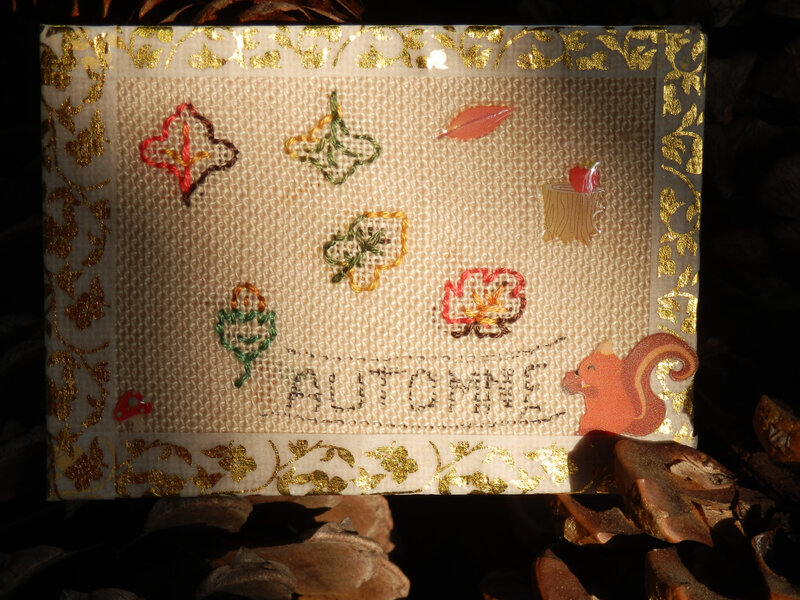 Gloria - Michèle