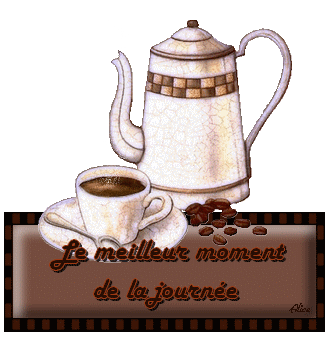 Ho deciso di utilizzare alcune simpatiche decorazioni e preparare un regalo di Natale NON utile ma tanto simpatico soprattutto per la cucina di una single grande divoratrice di biscotti o di una casalinga presa da un momento di debolezza durante le faticose attività di casa!!!
Le decorazioni sono in materiale "biscotto" prodotte e vendute da IL GIARDINO DI MOLLy di Forlì.
Guardate il Catalogo principale(1) , quello dedicato ai prezzi (euro...) e per ordinare usate l'e-mail)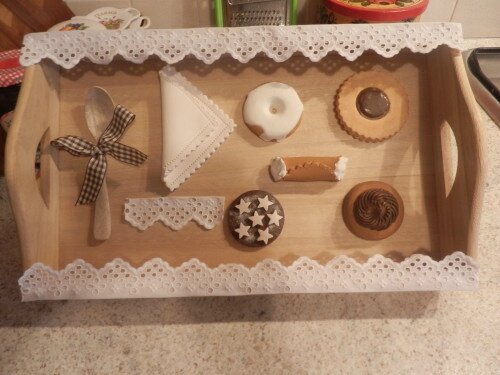 This is an UNUSEFUL but brillienat idea for a gift to a friend to decorate her kitchen either in case she's a single and great cookie eater or a housewife taken by sudden weakness and stress attacks during her house works! ! I decided to make this panel for a friend after I bought in a craft fair these lovely terracotta cookies, the towel(!) and the wood teaspoon.
I found the decorations at the stand of IL GIARDINO DI MOLLY of Forlì, Italy.
C'est quelque chose qui n'est pas très utile , oui, mais que je trouve très joli comme cadeau à une amie single et grande mangeuse des biscuits ou bien à une autre amie qu' ménage la maison et est parfois prise par la fatigue et le stress de son travail.
Les décorations en biscuit (sauf la ptite cuillère) je les avais achetées à la foire Creattiva dans le stand de
IL GIARDINO DI MOLLY de Forlì, Italie .