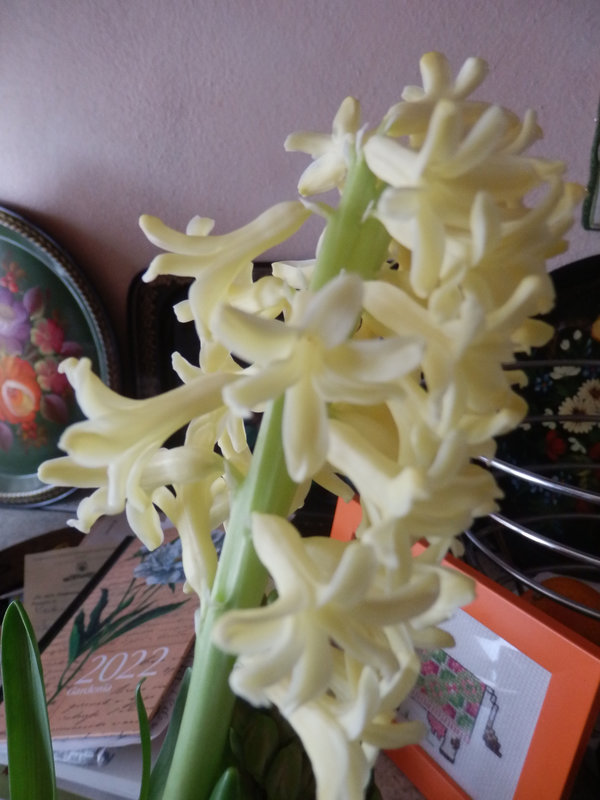 Felice di aver trovato e mostrarvi questo GIGLIO DI SANT'ANTONIO, ormai raro a trovarsi sia nei negozi di fiori sia nei giardini.
Siamo al mese di MAGGIO 2022 ed ecco l'ATC n. 5
Happy to have found and show you this LILIUM CANDIDUM or Madonna Lily or White Lily. In Italy is dedicated principally to St.Antony from Padua. Below the ATC of the month of MAY 2022.
Heureuse d'avoir trouvé et Vous montrer ce Lilium Candidum ou Madonna Lily ou bien White Llium. qui est assez rare chez les fleuristes ou les jardins privés /publiques.En Italie est dédié nomalment à St.Antoine de Padoue.
Ci-dessous, l'ATC n.5 du mois de MAY 2022