Sono un pò come i bambini... mi piace ricevere tanti regali e mi piace scartarli!!!
Eccone alcuni arrivati già qualche giorno fa e per i quali voglio ringraziare le amiche che si sono ricordate della mia festa .
A loro va tutto il mio affetto!
I'm somehow still a child :I likereceiving many gifts and unwrapping them! Here are some arrived some days ago: never late for a birthday gift..
Thanks to the friends who made me happy!
Je suis un peu un enfant :j'adore recevoir des cadeaux et ..les ouvrir!!Voilà quelques cadeaux qui sont arrivés il ya quelques jours et dont je remercie de tout coeur les amies qui m'ont rendue très heureuse!!
Sylviette /France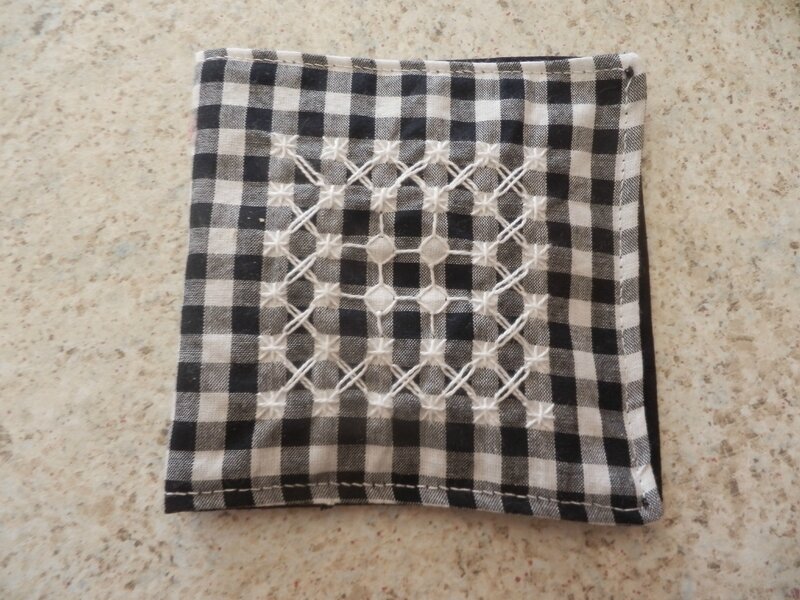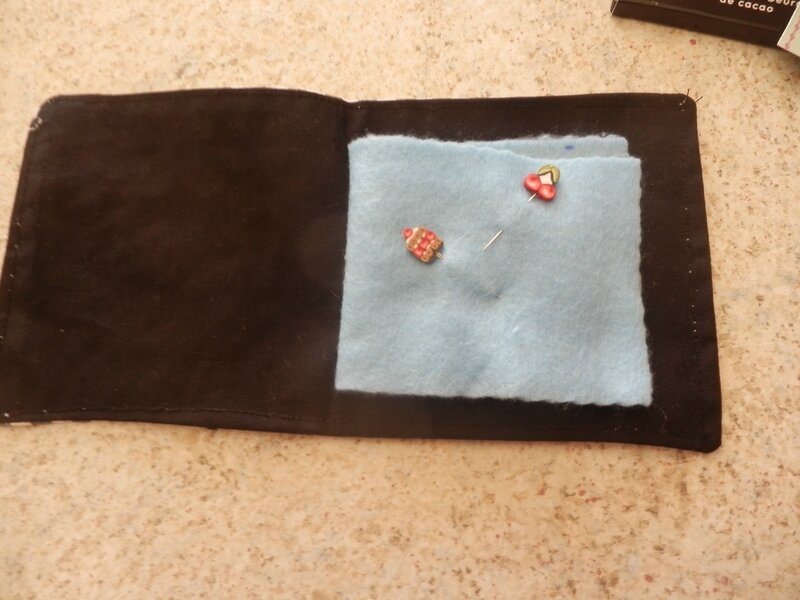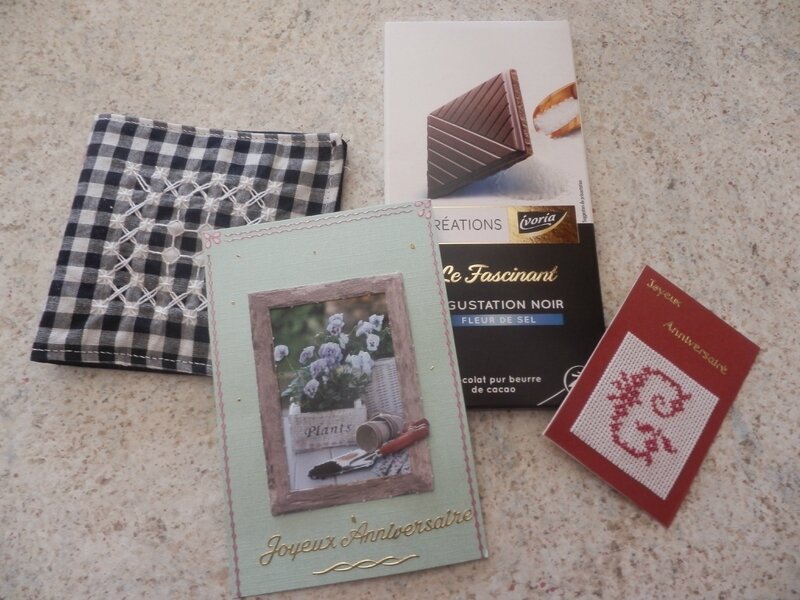 Sylvia/France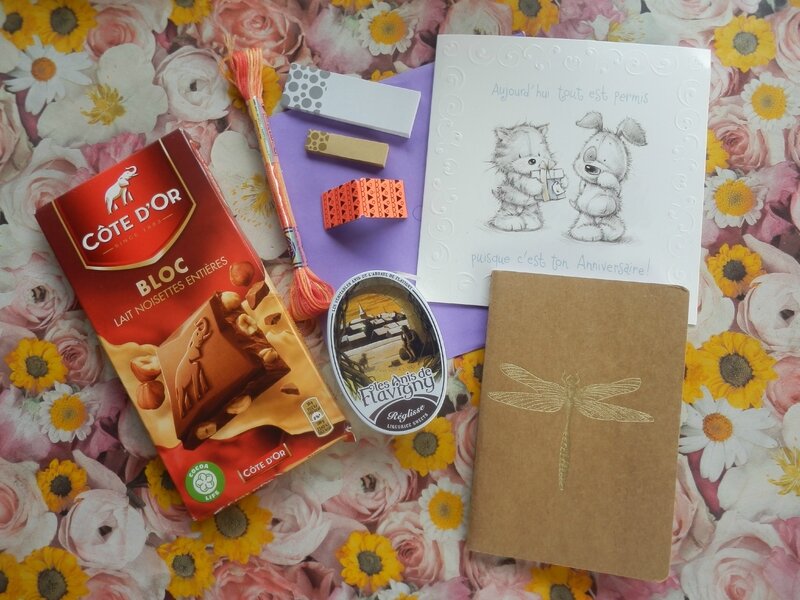 Odyle/France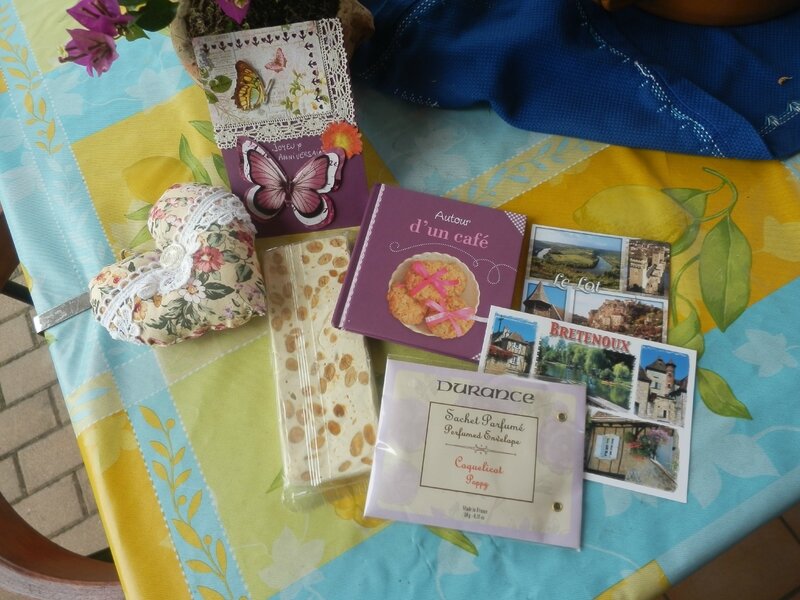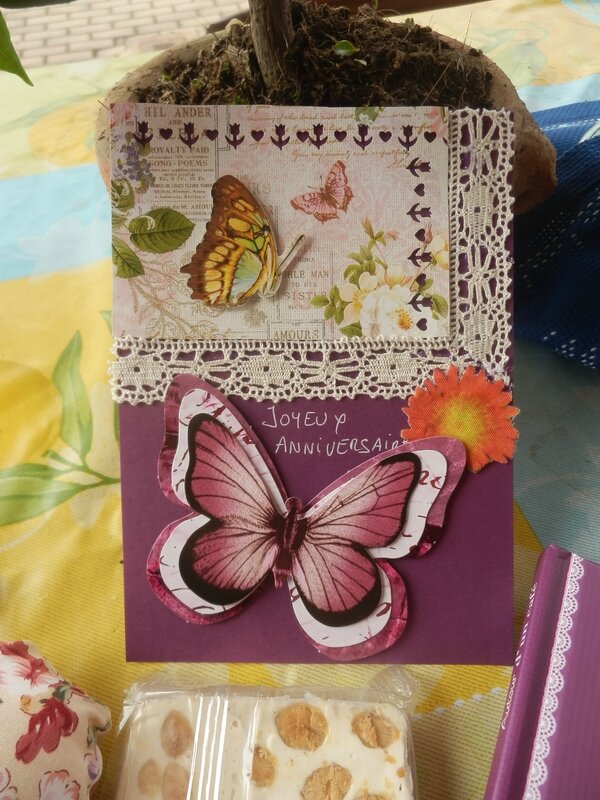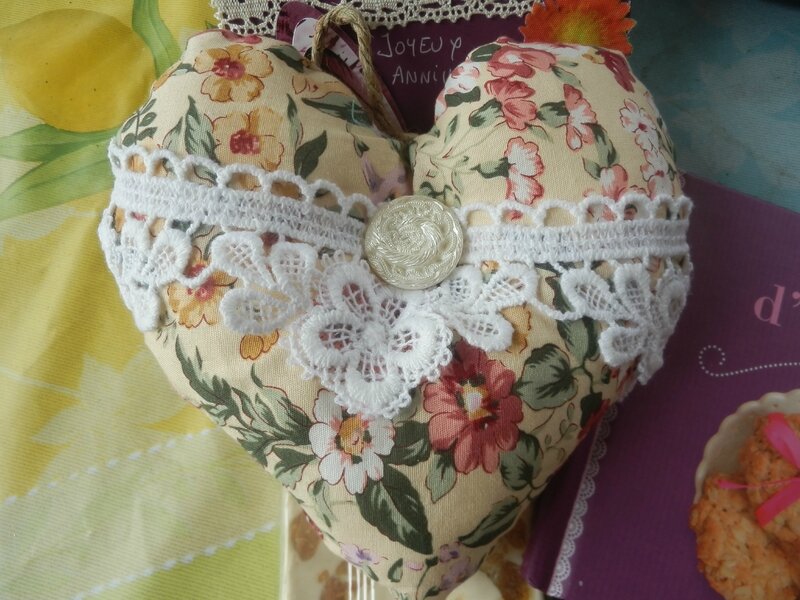 Christiane/France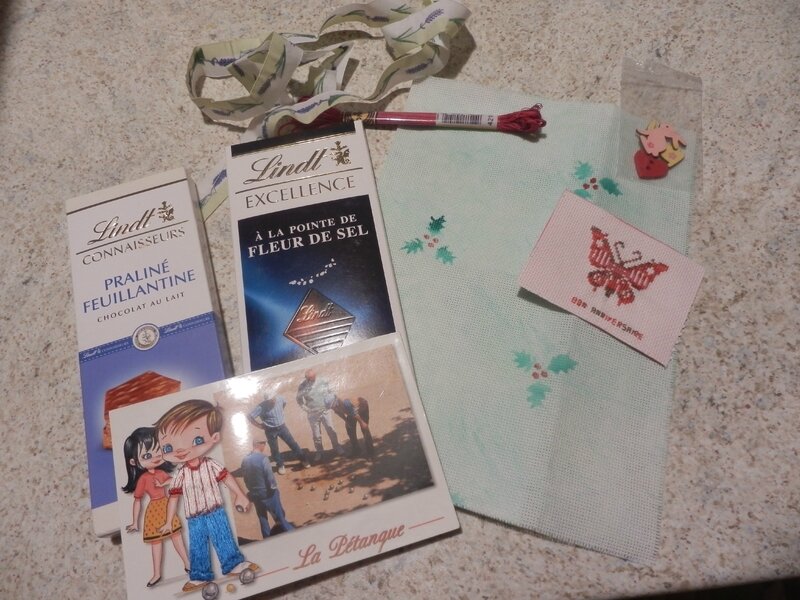 Yvette/France