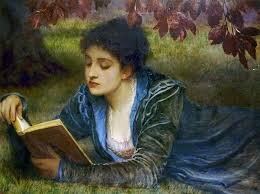 Come per gli ultimi due anni seguirò anche nel 2017 lo scambio di ATC (Art Trading Cards ) organizzato - ancora una volta- da Corinne /Passionbrode. Ed ancora una volta sono felice di fare questo scambio annuale con Michèle, l'amica di Brest, Francia !
Questa volta il tema da seguire è la DONNA vista attraverso l'abbigliamento ed i suoi accessori (guanti, scarpe, borsette, trucco, vestiti, ecc). Il mese di Gennaio prevedeva questo tema : Guanti e Sciarpa, un tema indicato per la stagione...
Probabilmente Michèle ed io avevamo in mente lo stesso paio di guanti e la sciarpa visto la minima differenza fra le nostre interpretazioni....
As the last 2 years , I decided to participate to the new 2017 ATC exchange organized - once again - by Corinne of Passionbrode and once again I am happy to share this exchange with my French friend Michèle . This time the subject of the monthly exchange is : the WOMAN, seen through her style, dressing, accessories. The first ATC of the year (January) is dedicated to: GLOVES & SCARF, excellent topic in this period ....

We have imaginated , Michèle and myself, almost the same since our ATCs are very similar! Look at them...
Comme pour les 2 années passées , je participe à l'échange ATC 2017 , organisé- comme toujours- par Corinne de Passiobrode et le sujet de cet échange mensuel est : la FEMME , à travers son style , sa façon de s'habiller, ses accessoires.
Pour la 1ère ATC , celle de Janvier , le sujet était : GANTS & ECHARPE, sujet intéressant vu la saison.....Voilà, donc, nos petites ATC.
Michèle - Gloria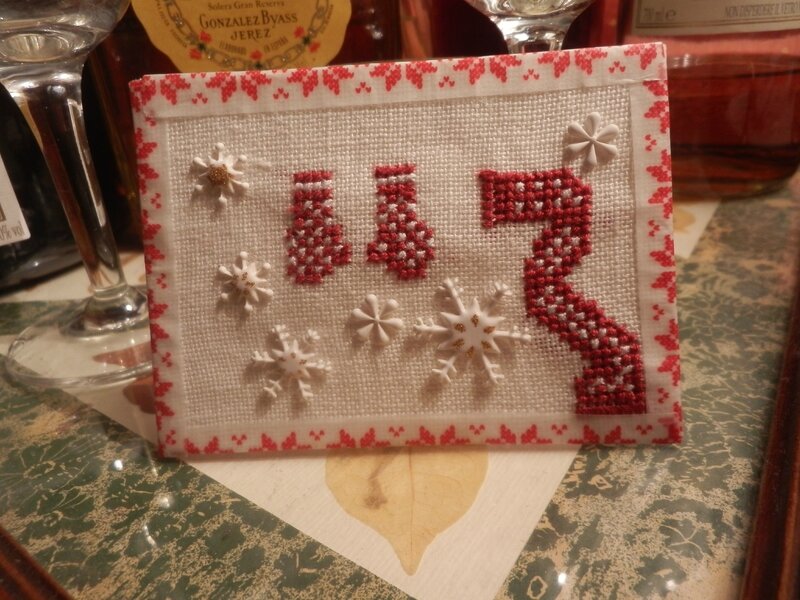 Gloria- Michèle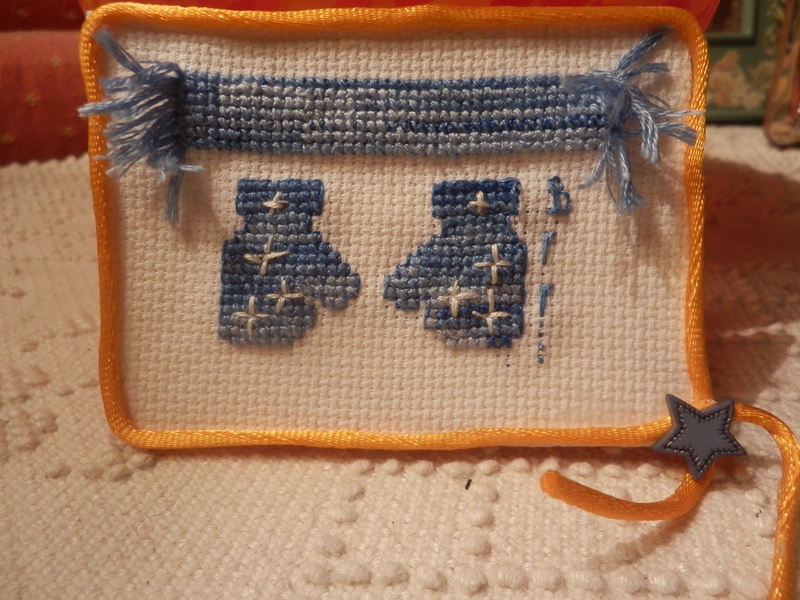 Merci beaucou, Michèle!