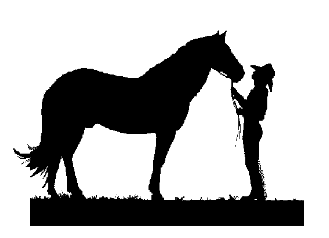 Giorgio mi ha chiesto di ricordare un momento molto bello trascorso con uno dei suoi amici Cavalli e con l'amico Bill (dal cappello da cowboy) facendo risaltare la foto dei tre su qualcosa di piccolo e di facile da tenere sempre sott'occhi!
Una piccola scatola in legno a forma di libro , dell'acrilico verde, dei nastri per decorare e la vecchia importante foto .
Giorgio asked me to remember an important moment of his life , decorating something with an important old picture where he is standing between one of his beloved Horses and one of his best friends, Bill.
So a little wood box , some acrylic paint, some different ribbons and the photo will stay on his desk nd under his eyes forever
Giorgio m'a demandé de dècorer quelque chose qui puisse lui souvenir le joli moment passé avec un de ses grands amis chavaux et un de ses plus grands amis, Bill . Et donc voilà qu'est ce que j'i fait . Un epetite boite en bois , à forme de livre , un peu de couleur acrylique , quelques rubans et voilà la petite boite -souvenir d'amitié!