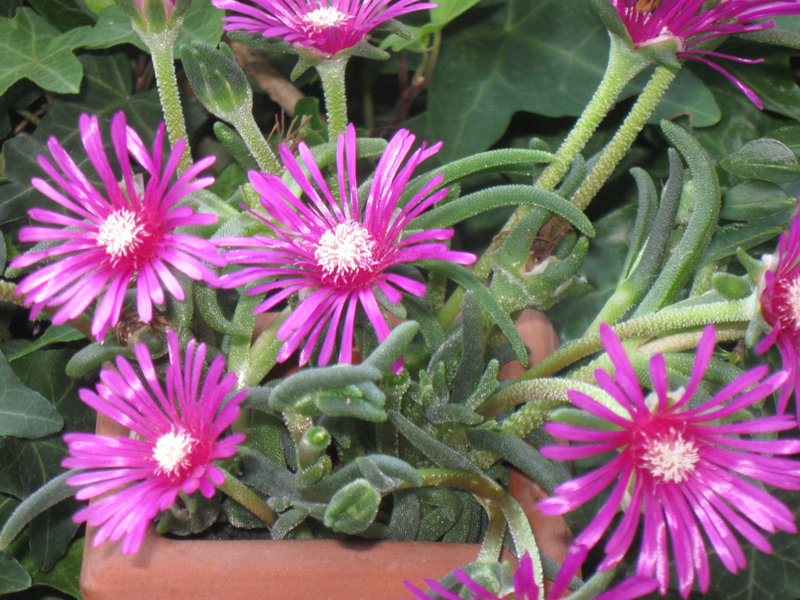 Per incoraggiare ad iniziare un nuovo anno di scuola , mia sorelle ha preprato un bel cuscino per Irene ed Anna , le sue nipotine
da condividere ovviamente nella loro camera . Va dqa sè che le due sono state molto felici !! Flò ha fatto un bel lavoro
di ricamo, mentre io ho confezionalo il tutto aggiungendo 4 cuori sui lati. La trovo una bella idea!
To encourage to start a new year of school , my sister Flò embroidered a lovely school subject as top of a big cushion
that her two grand-children , Irene and Anna , will have to share in their bed room.
.I don't know if the encouragement reached them but in any case , the girls loved it at once!! I collaborated by finishing
the cushion and decorating it with 4 hearts .
Pour encourager ses deux petite-filles, Irene et Anna , au commencement d'un autre année d'école ,ma soeur Flò a fait
une jolie broderie , sujet L'ECOLE, , pour un grand coussin que les deux doivent partager dans leur chambre .
Je ne sais pas si l'encouragement est arrivé bien , mais ça va sans dire que les deux étaient bien heureuses de leur coussin.
Moi, j'ai l'ai cousu et finissé en ajoutant 4 jolis coeurs .