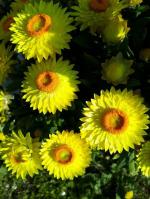 Eccoci con ritardo, mese di Luglio 2021 per lo scambio ATC dedicato ai MESI .Qui di seguito le interpretazioni di Michèle e mia.
Here I am , late , with ATC of July 2021 for the ATC exchange dedicated to the MONTHS,Here below how Michèle and myself interpreted the month.
Je suis là, avec retard avec le mois de Juillet 2021 pour l'échange ATC 2021 , organisé par Corinne Et voilà comme Michèle et moi, nous avons interprété ce mois.
Michèle - Gloria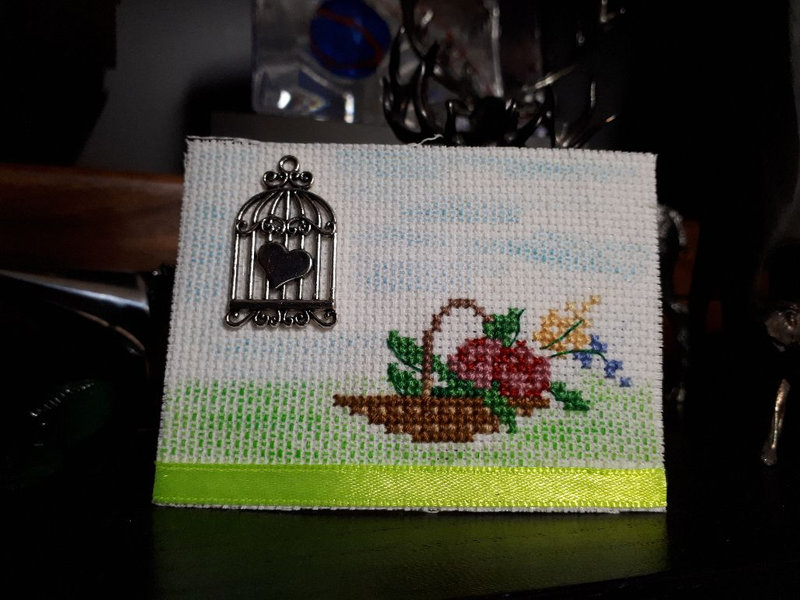 Gloria - Michèle