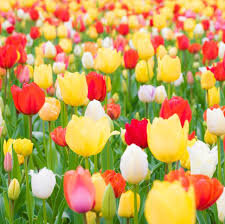 Questo è un lavoro terminato già da qualche tempo ma, come succede o è successo a molte di voi, rimasto nei lavori da finire o finiti da montare .
E' un lavoro importante , fatto su Lino Antique White Belfast 32 ct, con pochi filati colorati e tutti molto chiari e rifinito in alcuni punti da minuscole, impercettibili perline di Mill Hill. Non c'è solo punto croce ma diversi altri punti di ricamo compreso il French Knot.
Ora finalmente è stato "inquadrato".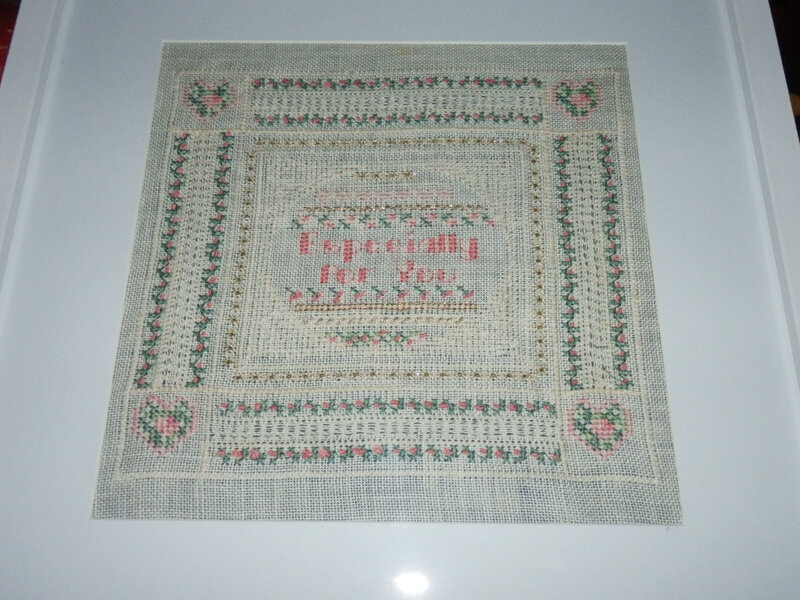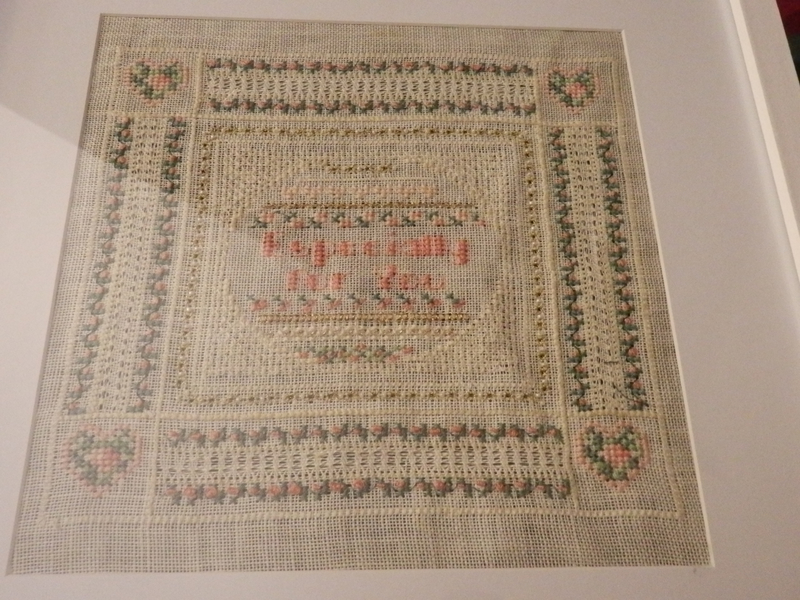 An important embroidery work started and finished sometime ago but to which I still have to give a final destination: cushion, pictuire behind a frame or what ? It was stitched on Linen Belfast Antique White 32 ct , using a few coloured threads and tiny little golden crystal beads from Mill Hill: you can hardly see them around! Not all the work is cross stitched but several other types of stitches were necessary included French know.
Finished !!
Un travail assez important fair et terminé il ya quelque temps mais auquel il faut que je trouve une solution pour le voir totalement réalizé: un coussin , un coussinet, un petit tableau, ou bien?
Il a été fait sur Lin Belfast Blanc Antique 32 ct. , peu d'echevettes colorées et qualque peu de petites perles d'or par Mill Hill. Il n'est pas fait seulement en utilisant le point de croix mais aussi d'autres pints et le French knot
Finissé !!!