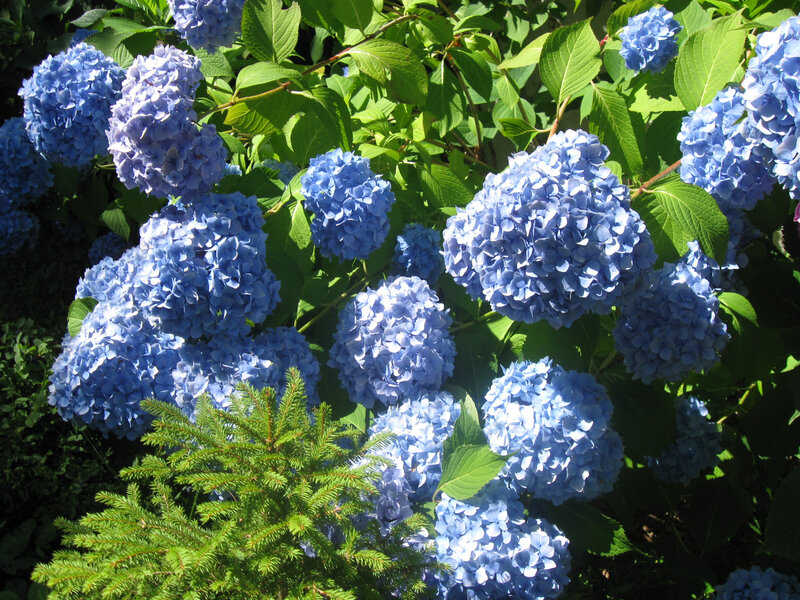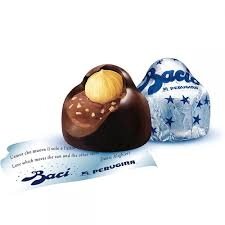 Non ho fatto a tempo a finirla e dargliela , ma sono certa che Giorgio, mio marito, avrebbe gradito questo piccolissimo regalo per San Valentino.Una scatoletta di legno grezzo , decorata a découpage con qualche rosellina a decoro esterno. All'interno ..un BACIO PERUGINA e un bigliettino di accompagnamento.
I didn't have enough time to finish this little woody box before his death and give it to my husband Giorgio, but I definetaly sure that he would have appreciated this gift for Valentine's Day. I decorated it with découpage tecnique and some little decorative roses. Inside , one BACIO Perugina(chocolate, see above) and a little wishing card.
Je n'ai pas eu assez de temps pour terminer et finisser cette petite boite en bois et la donner à mon chère mari Giorgio avant sa mort: j'ai appliqué la tecnique du découpage et de petites roses à déco. A l'intérieur , un chocolat BACIO Perugina (à haut ) et une petite carte de voeux.
ed