Il mese di LUGLIO per lo scambio di ATC con Michèle : Luglio un mese caldissimo e pieno di sorprese , per me, non tropppo felici!
The month of JULY for 2019 ATC exchnage with Michèle : a month very hot and full of surprises, not too nice for me I am afraid!
Le mois de JUILLET pour l'échange ATC 2019 avec Michèle de Brest : Juillet, un mois très chaud et plein de surprises, malheureusement pas trop jolies pour moi!
Mon Atc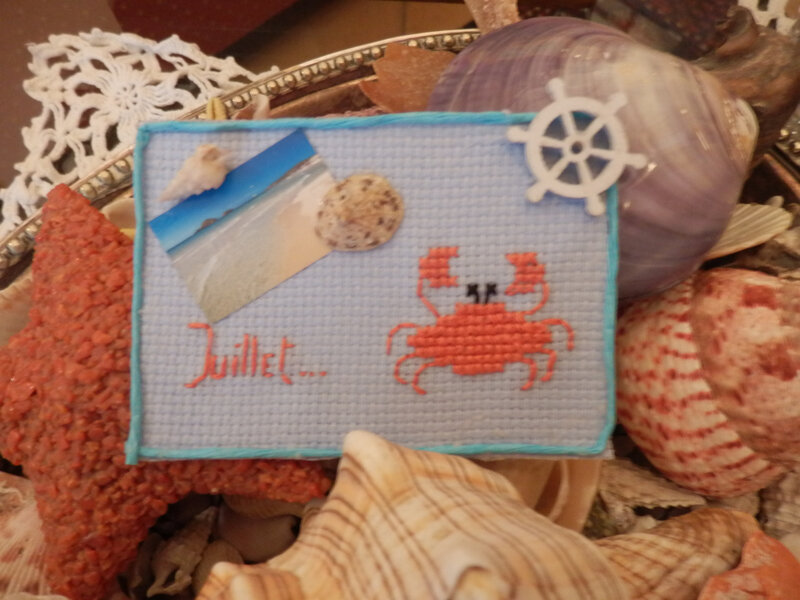 Michèle ATC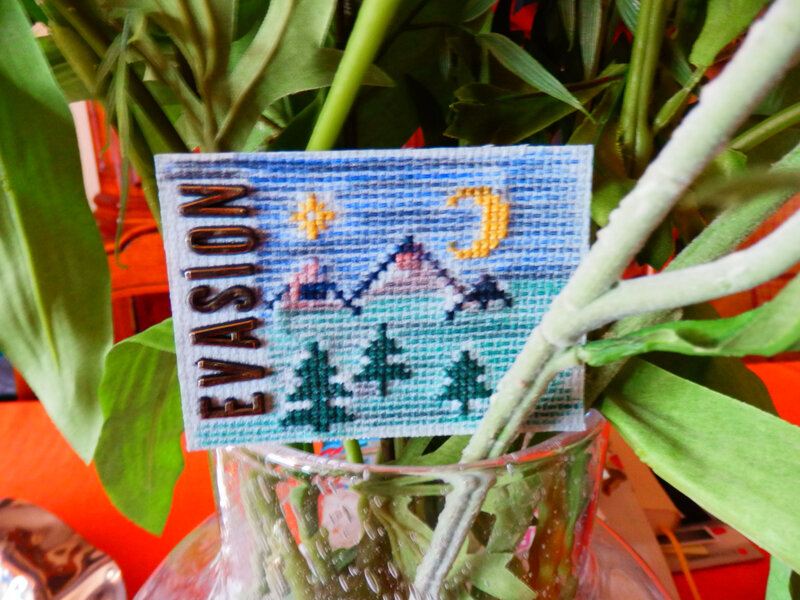 J'aurais aimé faire une "évasion" en Juillet, Michèle! Mais hélas....Merci beaucoup, ma chère!