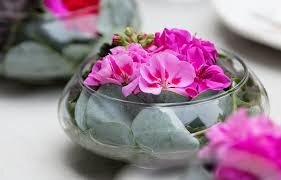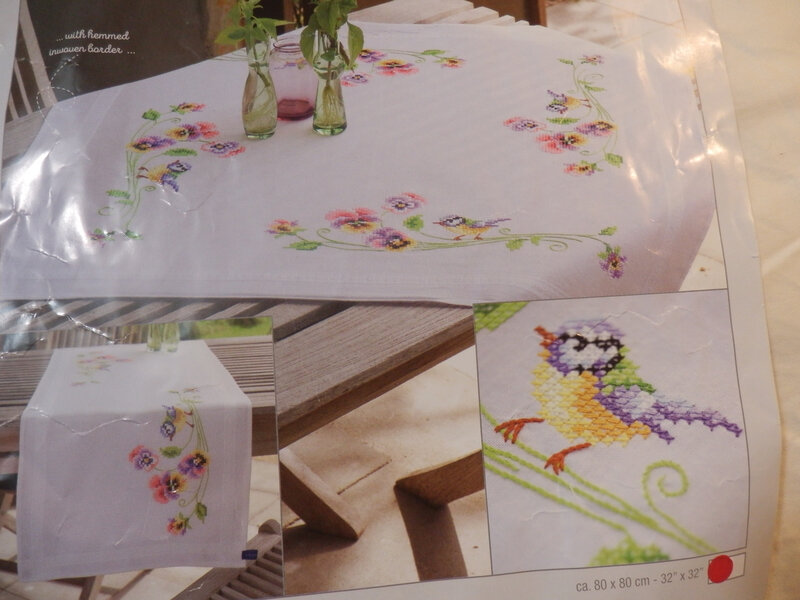 Ho comprato in primavera questa tovaglietta a centrotavola in lino , pre-stampato, da lavorare a punto croce e con bordo intessuto. Ho iniziato a ricamarlo appena possibile ma diversi problemi a casa mi hanno impedito di continuare fino ad ora . Il disegno mi piaceva tantissimo, gli uccellini , i fiori coloratissimi e la freschezza in sè del ricamo.Ecco le prime 2 parti e i primi risultati.
Last Spring I bought this little linen 32 "x 32" printed tablecloth with hemmed inwaven border to crosstitch. I wanted to start immediately working on it ,but cause of some serious family problems I couldn't . Now I am ready to show you the first 2 parts embroidered and I am happy of the first results.
Pendant le Printemps dernier j'ai acheté (Mani di Fata) une petite nappe en lin , imprimée, avec bord incrusté et à broder point de croix.
Je voulais le commencer tout de suite mais à cause des problèmes en famille , j'ai pu faire les premiers points seulement il ya quelques jours. Je l'aime beaucoup pour les couleurs, le dessin et poru etre si ... printanière ! Voilà les premières étapes!
1.
2.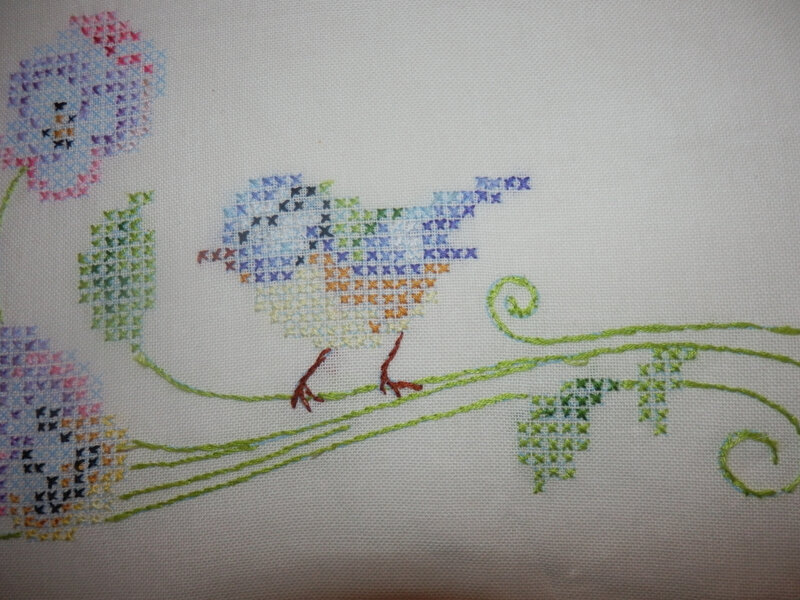 3.