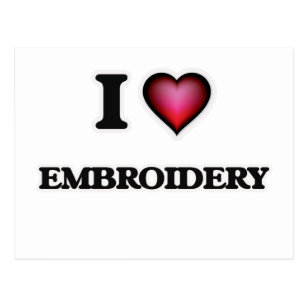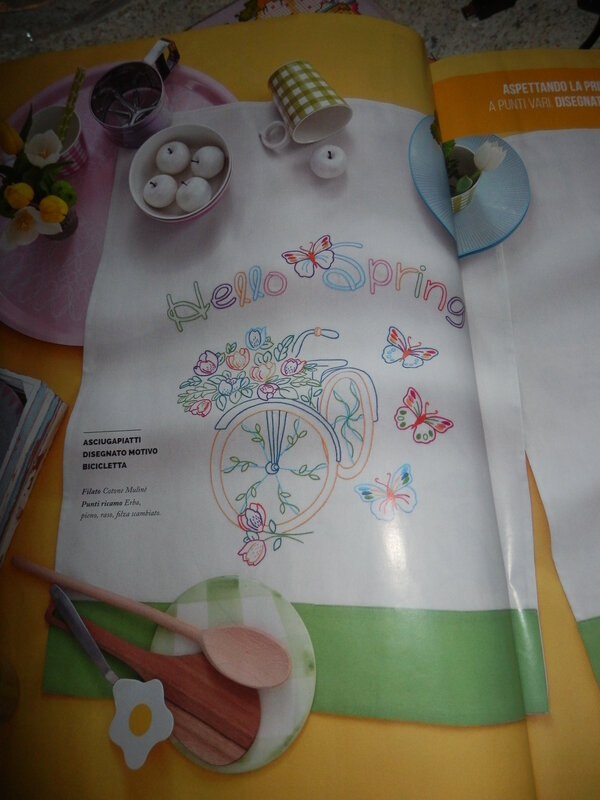 Vi ricordate questo canovaccio da ricamare e che vi ho mostratro in Marzo 2019 ? Eccolo finito , mi piace , e penso
che non lo userò mai in cucina ma lo terrò come ricordo.
Do you remember the kitchen towel above I showed you last March? Here it is , fully embroidered ! I am very proud of it and I believe I won't use it but just keep it as souvenir .
Je crois que vous rennessez le torchon en photo et que j'ai acheté pour broder . Le voilà , brodé , et je suis fière de l'avoir fait si bien . Je ne crois pas de l'utiliser dans la cuisine mais plutot le garder comme souvenir!!