Per lo scambio mensile di ATC del 2019 ,organizzato da Passionbrode,ecco il Mese di MARZO secondo Michèle ed io.
For the monthly ATC exchange 2019, here is how Michèle and myself interpreted the month of MARCH.
POur l'échange ATC mensuel 2019, voilà comme Michèle et moi nous avons interpreté le mois de MARS
Michèle - Gloria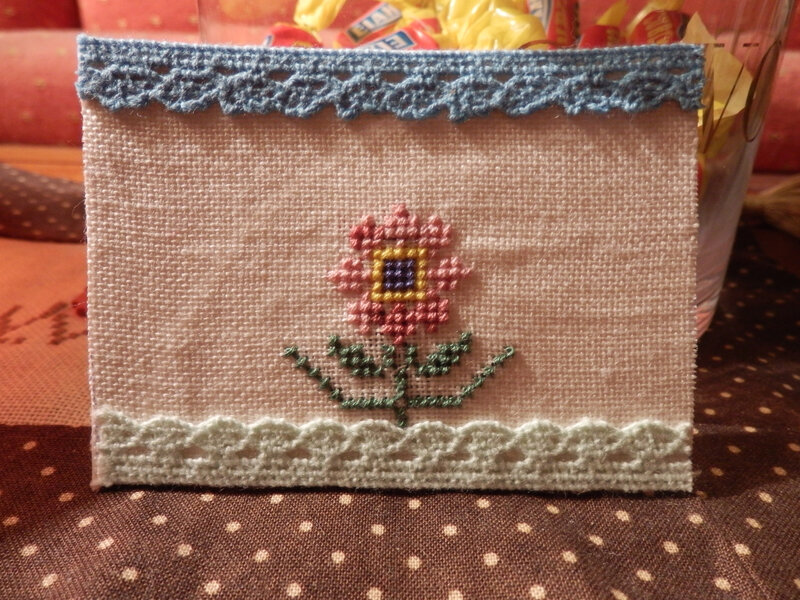 Gloria - Michèle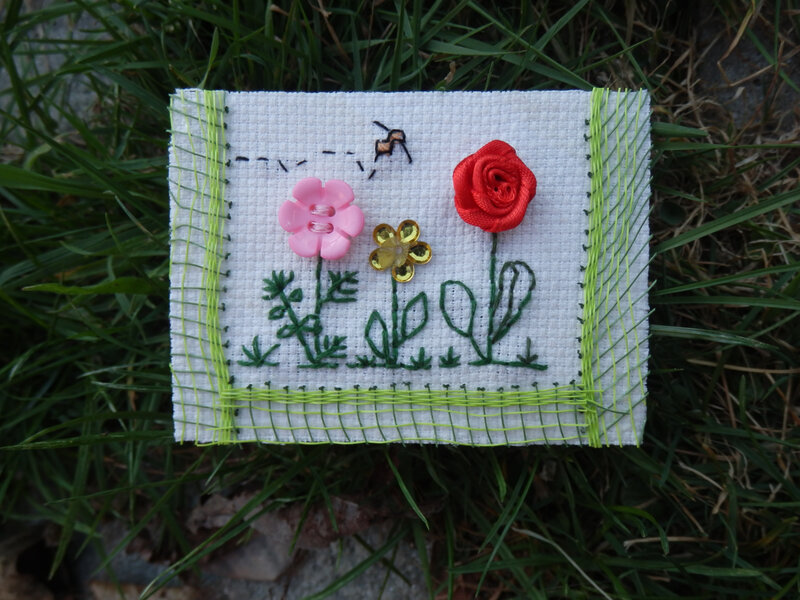 Merci, Michèle!!!