Ecco il piccolo SAL pasquale che Mimi89 ha organizzato per il 2019.Carino e abbastanza semplice .
Ecco la prima delle 4 tappe :

This is the little Easter SAL offered and organized by Mimi89. Cute and rather simple, indeed!
Below the first step.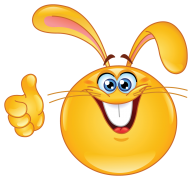 Le petit SAL de Paques organisé per Mimi89 . Très joli et très simple aussi!
Ci-dessous la 1ére des 4 étapes .